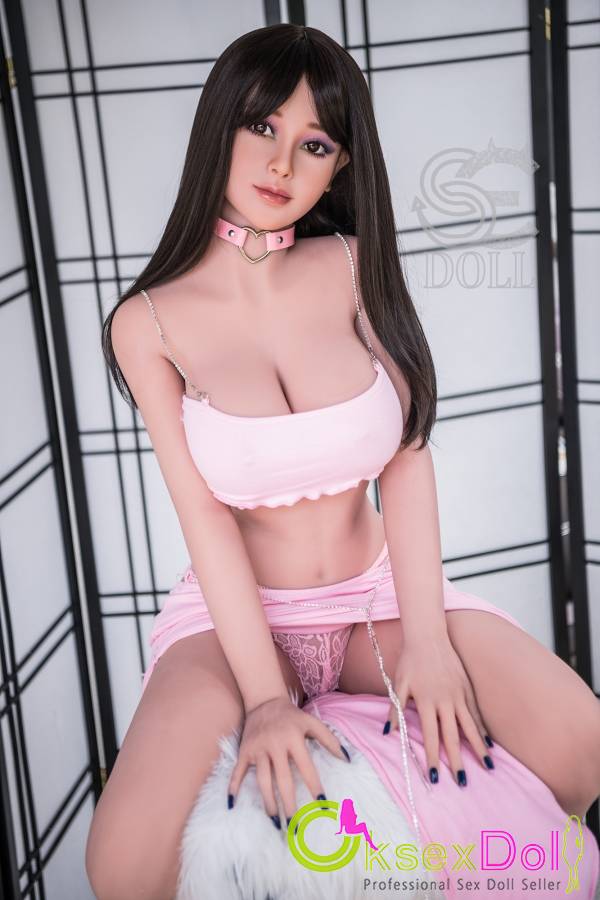 Appreciate of『Canby』161CM Amiable F-Cup SE DOLL
Price:
$1,739.99
(Free shipping)
---
I ordered this doll with the soft skin option. I told you many times that the soft skin option is much more fragile than the hard skin. It is, of course, correct however, you do not feel that much the difference with this doll. I did not have the feeling that the skin was that fragile. Maybe it is because she is a light doll. The soft skin was as enjoyable as always and I didn't feel like it was as fragile as with other dolls that I have had with the soft skin.
This doll will very much look like the one in the promotion pictures.they are always like the ones you can see on the promotion pictures. This is a big plus for sure!
---