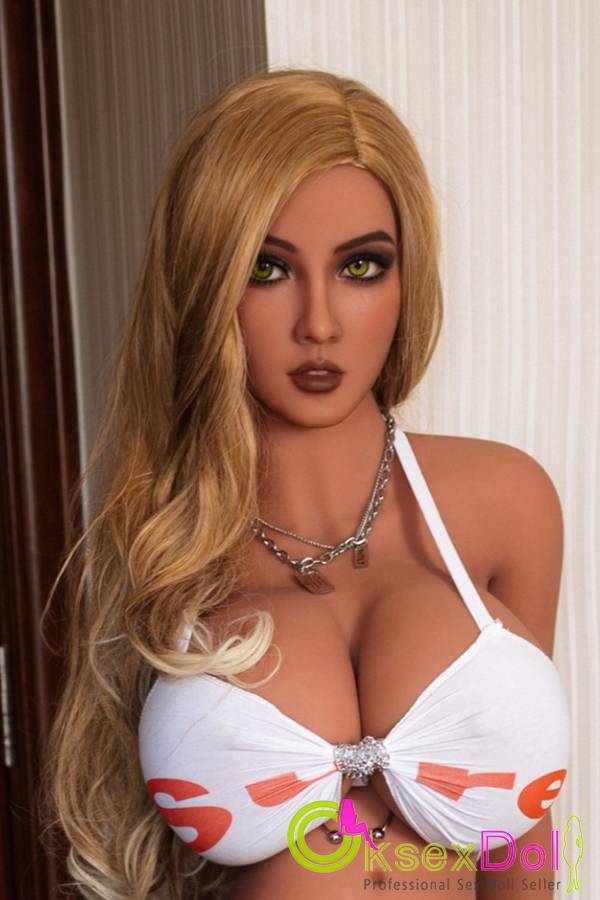 Review of『Boddie』153CM Sexy M-Cup AIBEI DOLL
Price:
$1,330.41
$1,565.19
(Free shipping)
---
AIBEI DOLL is really different from any other sex doll's skeleton that I have used until now. You can just feel the quality. It is much more flexible and it is much easier to position your doll the exact way you want to. Another very interesting fact is that her head is seamlessly attached to the body.
All off AIBEI dolls. Not the best out there nonetheless really well done. I especially like the pink labia.
---