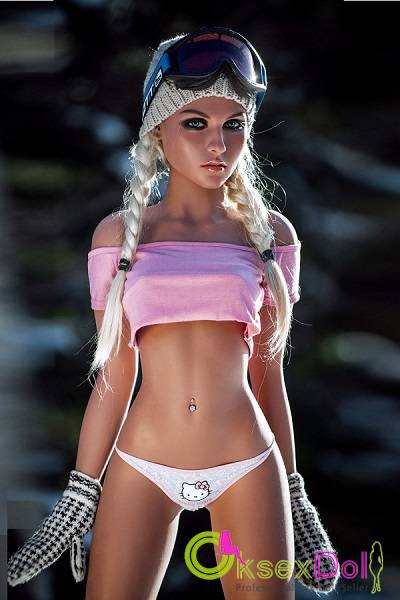 Evaluation of『Adele』Luxurious Real WM Sex Doll Bikini woman
Price:
$1,699.00
(Free shipping)
---
Bought this amazing sex doll for my husband and I to play with. She is much better even in person and feels great, also the shipping was insanely fast. Well, we're having fun!
She is wonderful. Body and face very nice. And she is everything I wanted. Very life like. We sleep together have sex when ever I want she feels like a real woman. She has fulfilled my desires.
In the moment she is waiting me every day until I'm back home from work. She feels great and her body is nearly perfect. In my opinion she could have a little less of breasts and her head is a little big for a size of 158cm real sex doll but it's OK...
---