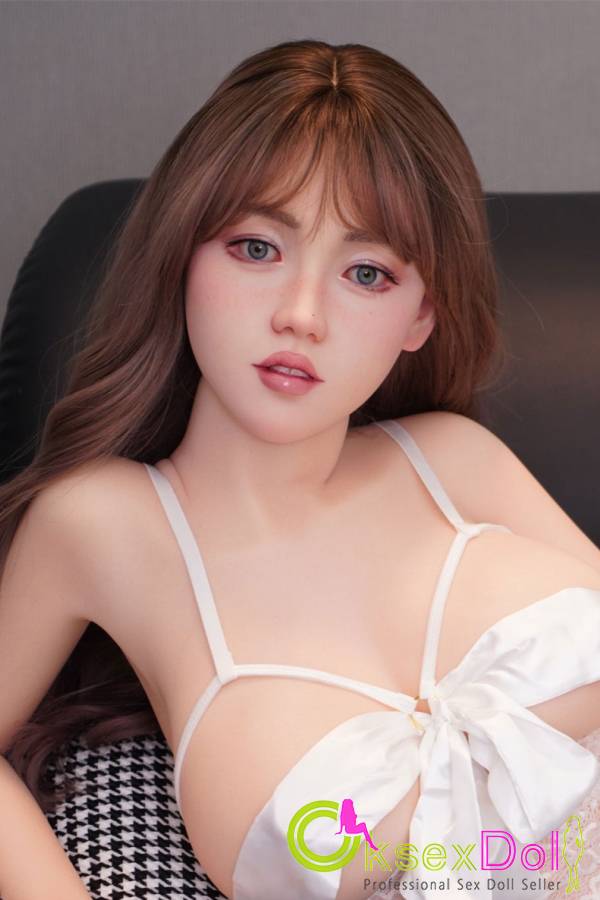 Assessment of『Brandi』 WM Sex Doll Medium Breast Sex Doll 168 Doll D-Cup Silicone Dolls
Price:
$2,873.49
(Free shipping)
---
WMdoll upgraded their skeletons a few months ago. I now have the feeling that they match the famous Piperdoll skeleton. The new one is solid and much more flexible than the former one. On top of that, they enhanced their fingers a lot. With WMdoll you will not have any floppy fingers anymore, you will have solid fingers able to hold on something.
It is a great fantasy doll and its lightweight makes it very easy to manoeuver. The ultra-soft skin on her feels fantastic. Every few months, they release a new model and each of them is absolutely stunning.
---