Personalized Silicone Sex Doll
Have you decided to buy the most exquisite sex toy - the sex doll? A wonderful creative process awaits you. Before getting your sex doll, there is a bespoke process where you can choose any element you want. Say you want a tan brunette with blue eyes and small breasts? Or do you want to enjoy your sexual adventures with a cute blonde with cat eyes? These are not problems, as long as you dare to think about it, you can satisfy your sexual fantasies.
For silicone or TPE Love Doll , there are many customizations or modifications. Each manufacturer offers different options and combinations. We've put together an overview of the most common and widely available options for creating the sex doll of your dreams. Which elements are important to you in a particular form is entirely up to your personal preferences and tastes.
gender and material

The first step is to decide on gender and see if you prefer a sexy FJ Doll or a charmingly beautiful female sex doll. Of course there are shemale dolls to choose from.
The next important step is to decide which material you prefer. There are two options - silicone or TPE. We will discuss the pros, cons and properties of these materials in detail in another article on the blog.
Appearance

There are dolls of all sizes and weights on the market. Depending on your choice, they can be divided into small, medium and large. They usually weigh between 30 and 55 kg.
Body Type - Skinny curvy sex dolls, oversized boobs, oversized ass, pregnant real sex dolls, and more.
You can choose a non-standing woman or a standing woman whose feet are adjusted to stand via three screws on the feet. The downside may be that they are always visible because they have to be pushed out through the skin.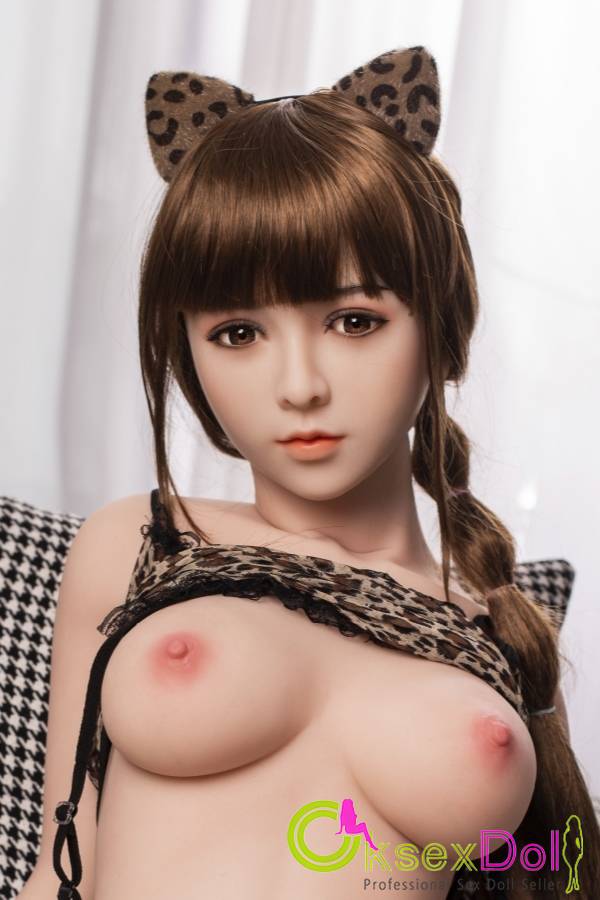 You can also choose between fixed or adjustable arms (shoulder joints).
There are also important choices, such as skin color, breast size or shape, and vagina.
Especially important for the choice of the vagina, there are two styles to choose from, the one-piece - with the most realistic appearance, the vaginal cavity is structured to provide a perfect sexual experience and is firmly attached to the body of the JY Doll . For regular cleaning, it is necessary to dispose of the entire doll.
Removable - Provides the same real sex experience as a fixed vagina, just take it out and hand wash it in the sink. In case of damage, it is easy to replace. They can have multiple plugins with different characteristics and are easier to clean. The downside is that vaginal insertion is more complicated (requires powdering or oiling and proper technique before insertion).
There are some other configurations of the vagina to choose from, pubic hair, vagina color, shape of labia and detachable penis

Remove the body parts and the most important doll's head.
There are many different types of heads (shapes, facial images). You can buy them individually as a replacement or substitute. The price is about 300 euros.
Finally some bits and pieces: wigs (length, cut and color), eye color (blue, green, brown, black, blue, red…), eyebrows, real hair implants, lip color, pixie ears (pointy ) and tongue.
---