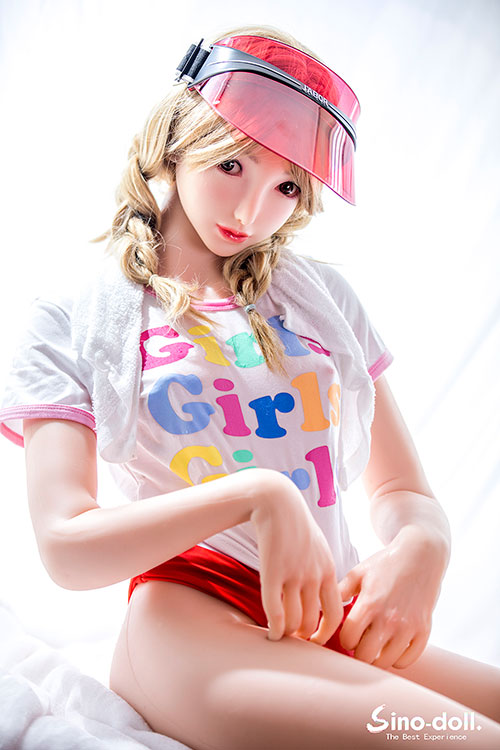 Evaluation of『Octavia』Sino Brand Japanese Silicone Sex Doll
Price:
$2,633.12
$3,097.79
(Free shipping)
---
After receiving the sex doll and taking a shower, I wore the clothes I bought for her, it was really good, the workmanship was very good, the pictures were the same, the colors and the outside designs were very similar. There is no smell, the skin color is very positive and soft, and it feels very soft like real skin.
I've been researching lifelike sex dolls for a long time, and it's too cheap to buy anything. This store is really good, every detail is considered very intimate, the information is very realistic and detailed at first glance, so after receiving the sex doll, she is not perfect, coupled with the clothes I bought, now it is perfect.
---