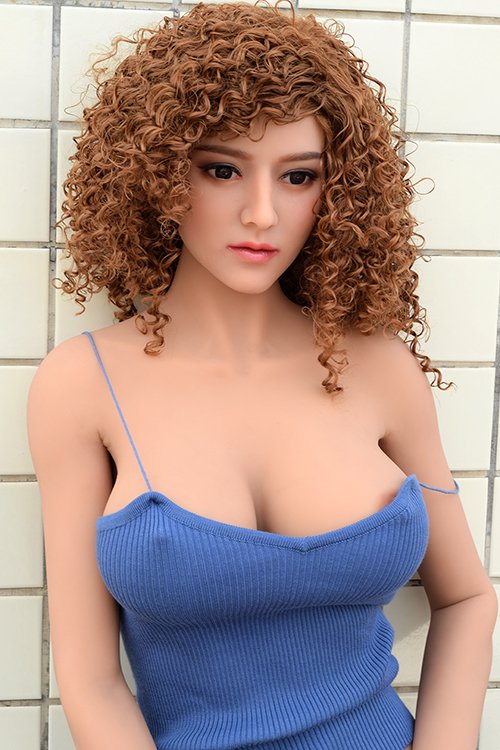 Comments of『Liya』Sexy Charming Blonde TPE Sex Doll
Price:
$1,109.95
$1,305.82
(Free shipping)
---
Well I must say I am very happy with my new sex doll purchase, the service was really impressive and when my doll arrived, and I assembled her, I must say it did look a lot like the pictures on your website. So I commend you on how you created her very much in proportion. Thank you for your service.
Because it is light, it is convenient to carry and use. I am very happy because the real sex doll has an irresistible body. The head was made carefully and the realism was amazing. I look forward to fucking a sex doll with a little more breast!
Very much enjoy my love doll, though there are just a couple of points I was less satisfied with, but she is a bit heavy.
---