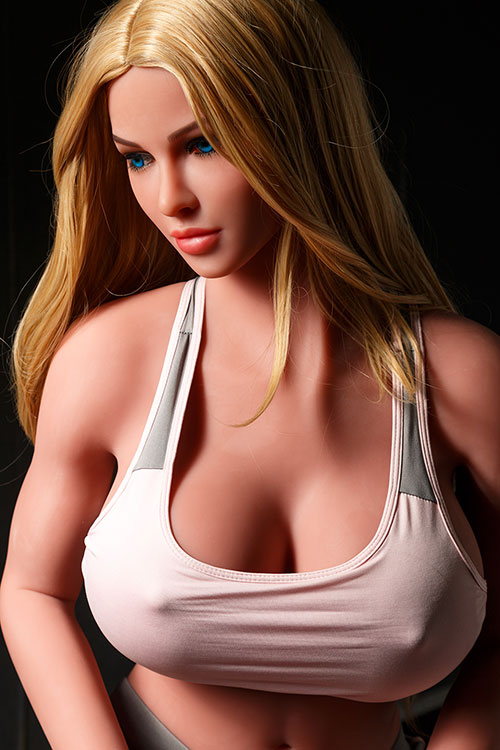 Evaluation of『Louise』Muscle Type Big Tits Real Love Sex Dolls
Price:
$1,034.88
$1,217.50
(Free shipping)
---
The real object is consistent with the official declaration plan, which is good. The latest skeleton is good, the flexibility is great, the customer service is very good, very patient, and the answer is very detailed. Although the body is a little flawed, the overall is good. The disadvantage is also a common problem of all sex dolls: it is too heavy, it is too hard to hold it.
I don't know where to start when I buy this for the first time. I looked at all kinds of brands before buying. I have seen inbeautifulables, seen semi-solid ones, compared with many full-body ones, and finally chose this shop. It can be said that the most suitable for me is cost-effective. Originally, I had the attitude of paying tuition. After receiving it, I found that there was basically no smell, the feel was close to real people, the details of each part were well done, and the makeup was beautiful, just like a TV star, so beautiful! It is very satisfying, the joints are very good and stable, and they meet a variety of postures. With white silk and different clothes, the beauty is really beyond description.
---