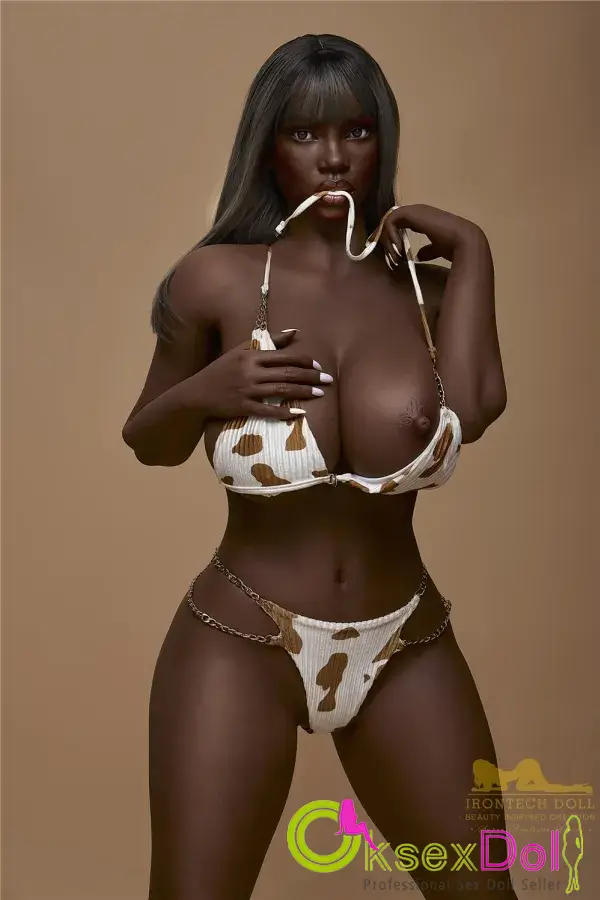 Commentary of『Penny』Cow Print Bikini Deep Tan Skin Love Dolls 160cm H Cup Silicone Sex Dolls
Price:
$2,874.50
(Free shipping)
---
They have very helpful staff, promptly responding to queries and ensuring that every detail of WM 172 meets the requirements. Their prices are very competitive and they provide regular updates throughout the ordering process.
My first purchase, it was a great experience. The customer service team quickly answered any questions I had, and the factory photos and videos before shipment were very reassuring. By the way, I am curious about the custom cosmetic options for things other than the original order, and I am happy to know that the customer service representative haRead more about review stating Great service! Their customer service is the most professional I have seen and deserves to be respecteds contacted the manufacturer to support the request, and they will even cover the custom cosmetics I want to spend more. Their customer service team made sure that my order went smoothly. These people are very qualified.
---