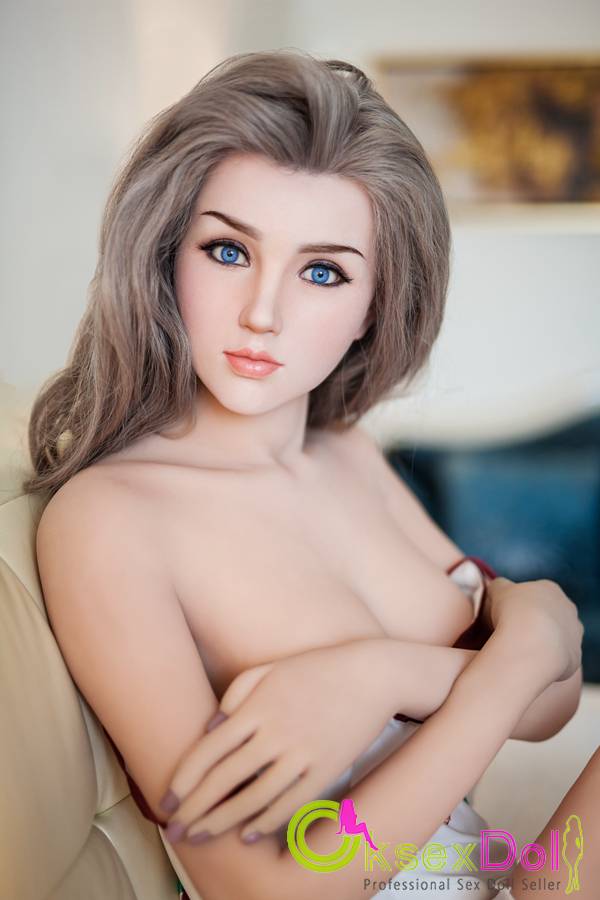 Evaluation of『Misa』Attractive XY Doll Cheap Milf Sex Doll
Price:
$1,367.48
$1,608.80
(Free shipping)
---
With conscience, real love sex dolls can be given 9.5 points. The advantage is that it feels like a real person, especially after dressing, at first glance it feels like a real person. Disadvantage: The main problem is weight, dressing, bathing is troublesome, if the intensity is small, it is recommended to buy a little lighter.
This is my first time buying fucking a sex doll. I've seen a lot of photos, videos and comments, but I finally found Misa worth buying. Unique cat design, very clean, very comfortable, regardless of size used, it is recommended to apply talcum powder, otherwise the hair will stick.
---