How To Choose A High-quality Sex Doll?
Selecting a high quality sex doll is a critical step in ensuring you have the most satisfying experience and protecting your investment. The sex doll market has grown rapidly over the past few years, so there are many options to buy, but not all are of the same quality and value. When selecting a real doll, considering the following key factors will help ensure that you are choosing a high-quality product.
The material of the sex doll is one of the most critical factors. Currently, the two most common sex doll materials are silicone and thermoplastic elastomer (TPE). Silicone is generally stronger and more durable, but also more expensive. TPE is a soft and lifelike material that is relatively inexpensive, but may not be as durable as silicone.
When choosing a sexdoll, consider your preferences as well as your budget. Silicone generally requires more maintenance, but may be more durable, while TPE is softer and more realistic, but may require more attention and cleaning. No matter which material you choose, make sure it is high quality, free of harmful substances, and meets hygienic standards.
Manufacturer's Reputation
Choosing a well-known and trustworthy manufacturer is key to ensuring quality. Before buying, do detailed research and find out the reputations and customer feedback of different manufacturers. Find out about their history, production standards and whether their products meet hygiene and safety requirements.
A manufacturer's reputation also relates to customer support and after-sales service. Make sure the manufacturer you choose offers good customer support so you can get help and repairs if needed.
High-quality love dolls often offer a range of customization options to suit the needs of the user. These options may include different appearance characteristics, such as hairstyles, eye color, skin tone, and different body sizes and shapes.
Choosing a sex doll with customization options can ensure you get a partner that matches your ideals. Customization options also help increase the realism of the sex doll, making your experience even more satisfying.
Price is often a key consideration when selecting a doll. High-quality sex dolls are usually more expensive, but this also means they are usually more durable and realistic. It is not recommended to choose overly cheap options, as they may not meet hygiene and safety standards and are of variable quality.
Know the market price range before buying to ensure you get the best value for money. Consider your budget and look for a balance between quality and price.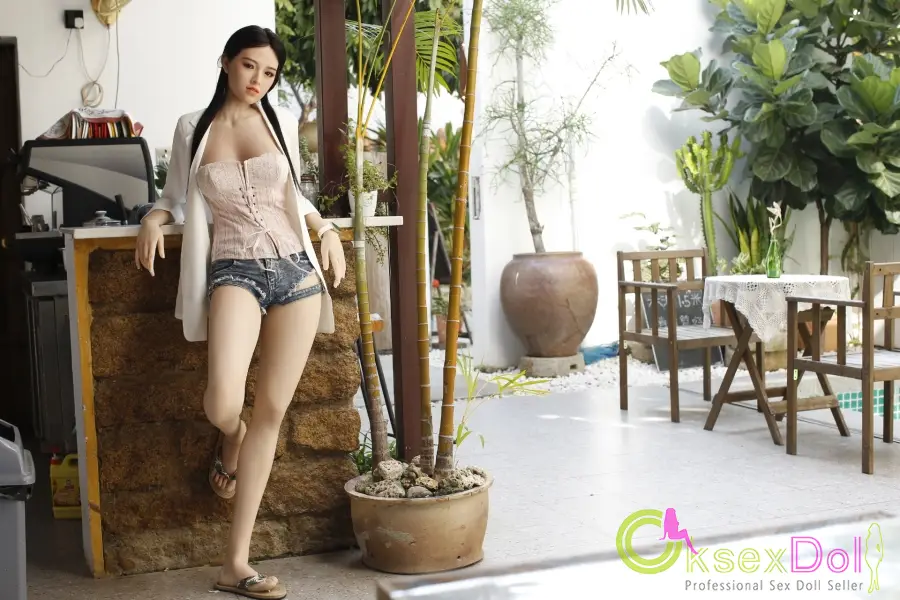 Hygiene and safety are factors that cannot be ignored when choosing a love doll. Make sure your real doll is hygienic and that the manufacturer has taken proper cleaning and disinfection measures. Plus, learn how to properly clean and maintain your sex doll for hygiene.
Reading customer feedback and reviews from other users can provide information about different real dolls. Knowing the experiences and opinions of others can help you make an informed choice. Look for sex dolls with positive customer feedback, especially those emphasizing build quality, realism, and customer satisfaction.
Warranty and After-sales Service
When purchasing a sex doll, it is crucial to understand the warranty policy and after-sales service. Manufacturers of high-quality sex dolls will usually provide a limited warranty to protect your rights. Make sure you understand what the warranty covers and how to contact the manufacturer if repair or replacement is required.
Finally, consider where and how you buy your love doll. It is important to find a legal way to buy sex dolls to ensure you are not purchasing a low-quality or illegal product. Avoid buying products from dubious sources or from unofficial markets, as this may increase your risk.
Overall, choosing a high-quality real doll requires careful research and consideration. Consider materials, manufacturer's reputation, customization options, price, hygiene and safety, customer feedback, warranty and after-sales service, and avenue of purchase. By taking these factors into consideration, you can ensure that you choose a premium sex doll that meets your needs, enhancing your satisfaction and experience.
---