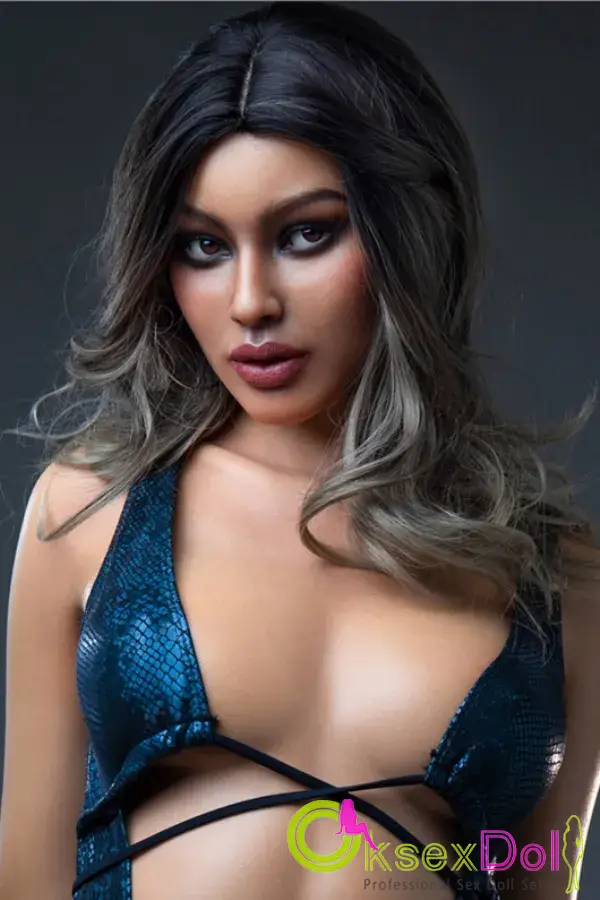 Comment of『Hedy』Snake Skin Like Deep V Tie Swimwear Doll Love 166cm Minus C-cup Silicone Sex Doll
Price:
$2,874.50
(Free shipping)
---
Here in urdolls, I can see that I have everything I want, and my doll is perfect. When making a choice, I communicated many times. All my questions were answered and photos were sent to help me. Even when I was trying to determine the skin tone, photos of the dolls were also sent to help me choose the hue I wanted. The package arrived within a fewRead more about Here in urdolls, I can see that I have weeks without any damage to the shipping carton. The response I got from urdolls customer service is the fastest and the most friendly. They will find the doll I need based on the only description I have. I have to love to say that the quality of their service in this area is really good.
Wow. Störtvacker döcka. Jag älskar henne. Jag hoppas jag kan skaffa henne när jag flyttar hemifrån. Jag vill inte missa henne.
---