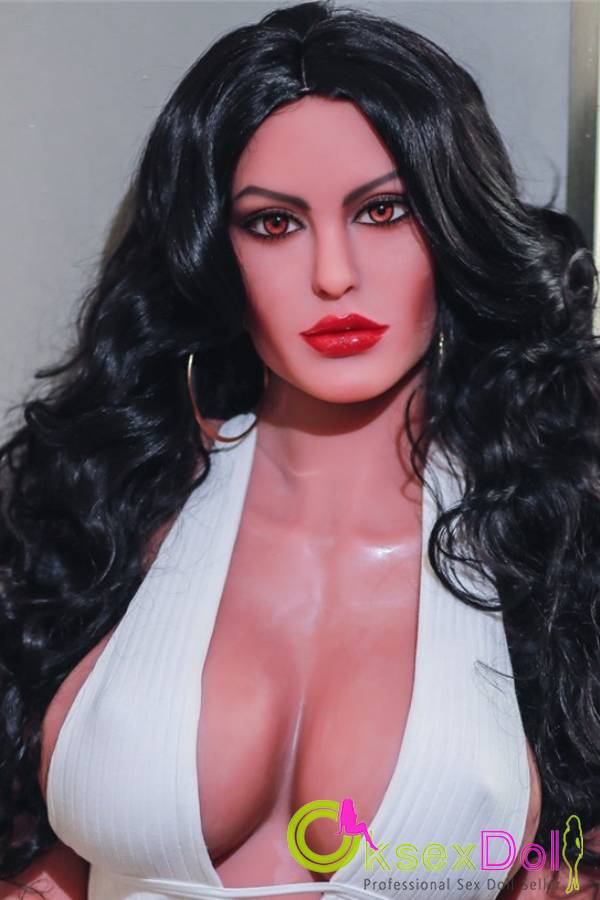 Comments of『Julie』COS Doll Big Tits Teacher G-Cup TPE American Love Dolls
Price:
$1,083.34
$1,274.52
(Free shipping)
---
Fast shipping (3 days in advance), item in perfect condition! As advertised! As my first doll purchase, I made the right choice. Great look and feel (after some baby powder). I was nervous because a lot of places said to avoid ebay, but this seller is great. The body looks the same as the picture. The limbs are a little stiff, but it does a good job and I'm sure they'll loosen up a bit. It feels amazing.
Magical doll. It doesn't look 100% like the picture, but it's still pretty close. I received 2 extra wigs and the overall communication and quality are great. In addition, the sellers are very good people. They care about the user's shopping experience very much, and they will attach great importance to the communication with customers. The shopping experience is perfect this time, and they will do business again.
---