Review by Christopher - Japanese Anime Sex Doll Lazuli's Review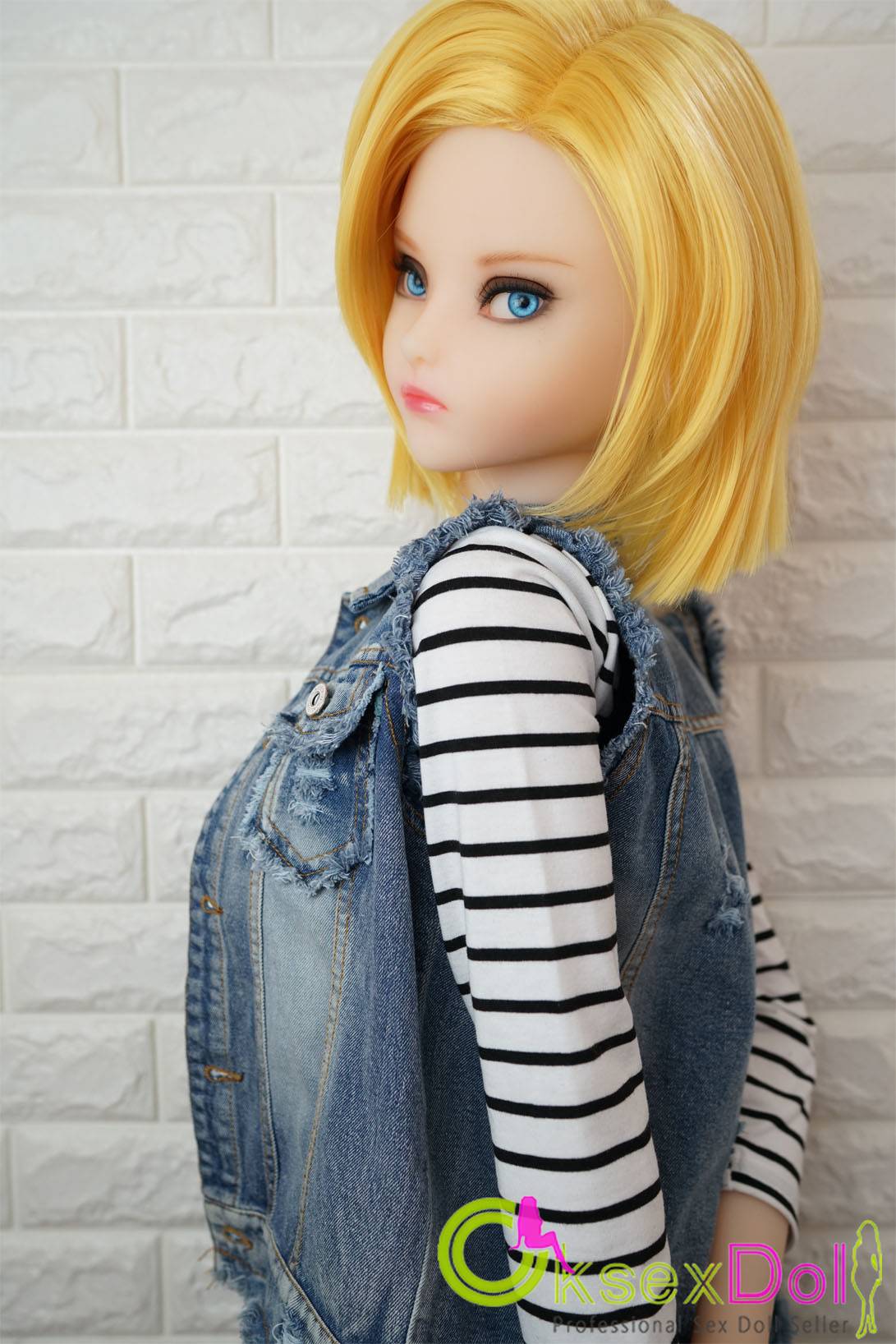 It's been 8 years since I saw Japanese anime. I have been a fanatic of Japanese anime. I found OkSexDoll when I used Google to search Japanese anime sex dolls last month. They really sell very awesome sex dolls. I was very interested in her when I first saw Lazuli. Since she was made by Dollhouse 168. The quality was definitely good. Later I chosed shrugging option and paid for her. After about two weeks, I received my sex doll. She is so amazing, I really enjoy sex with her.
More Reviews
Doll Rating
I bought her because she is the latest Japanese anime doll from Dollhouse 168. It seems that my choice is correct.
Products Real Shots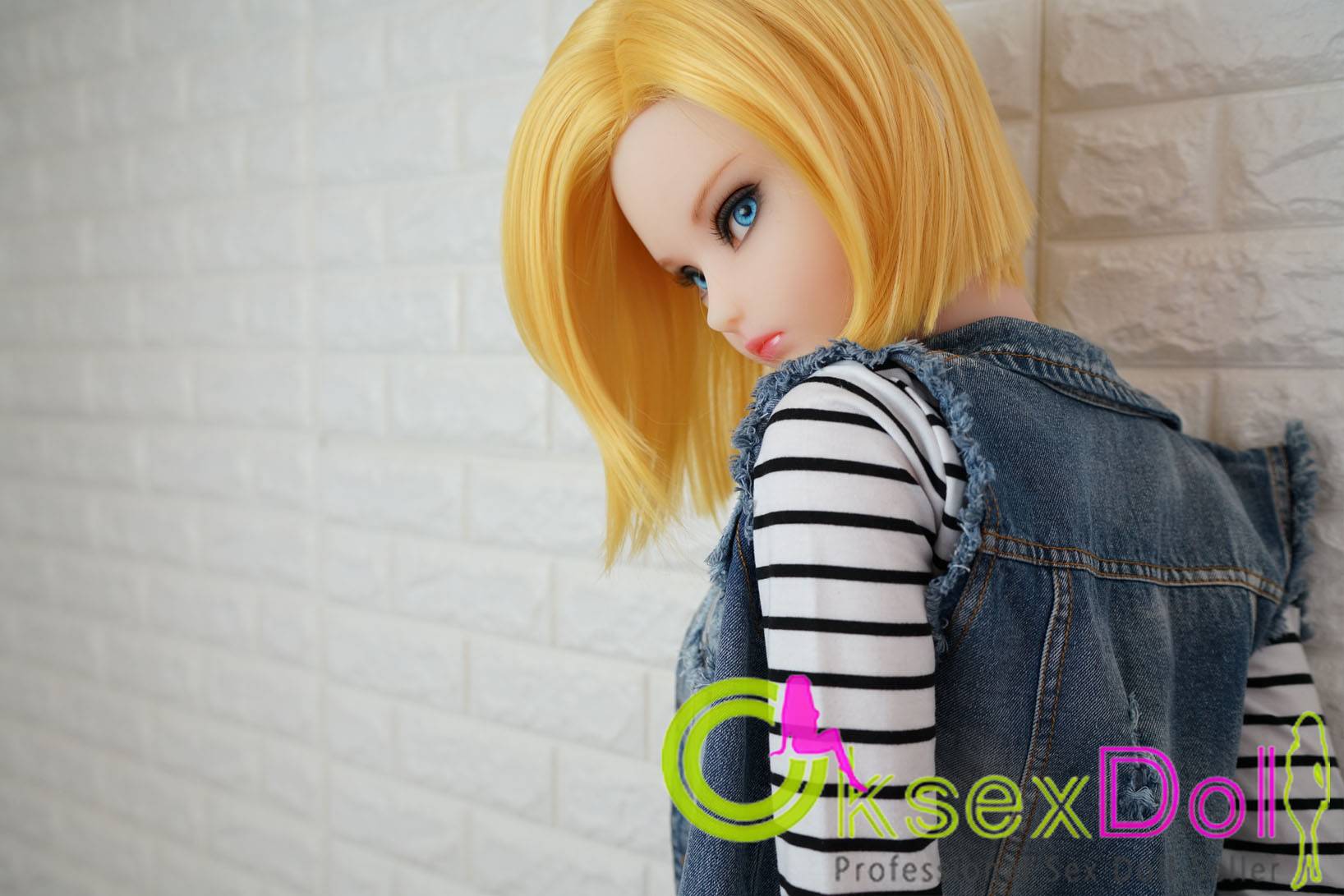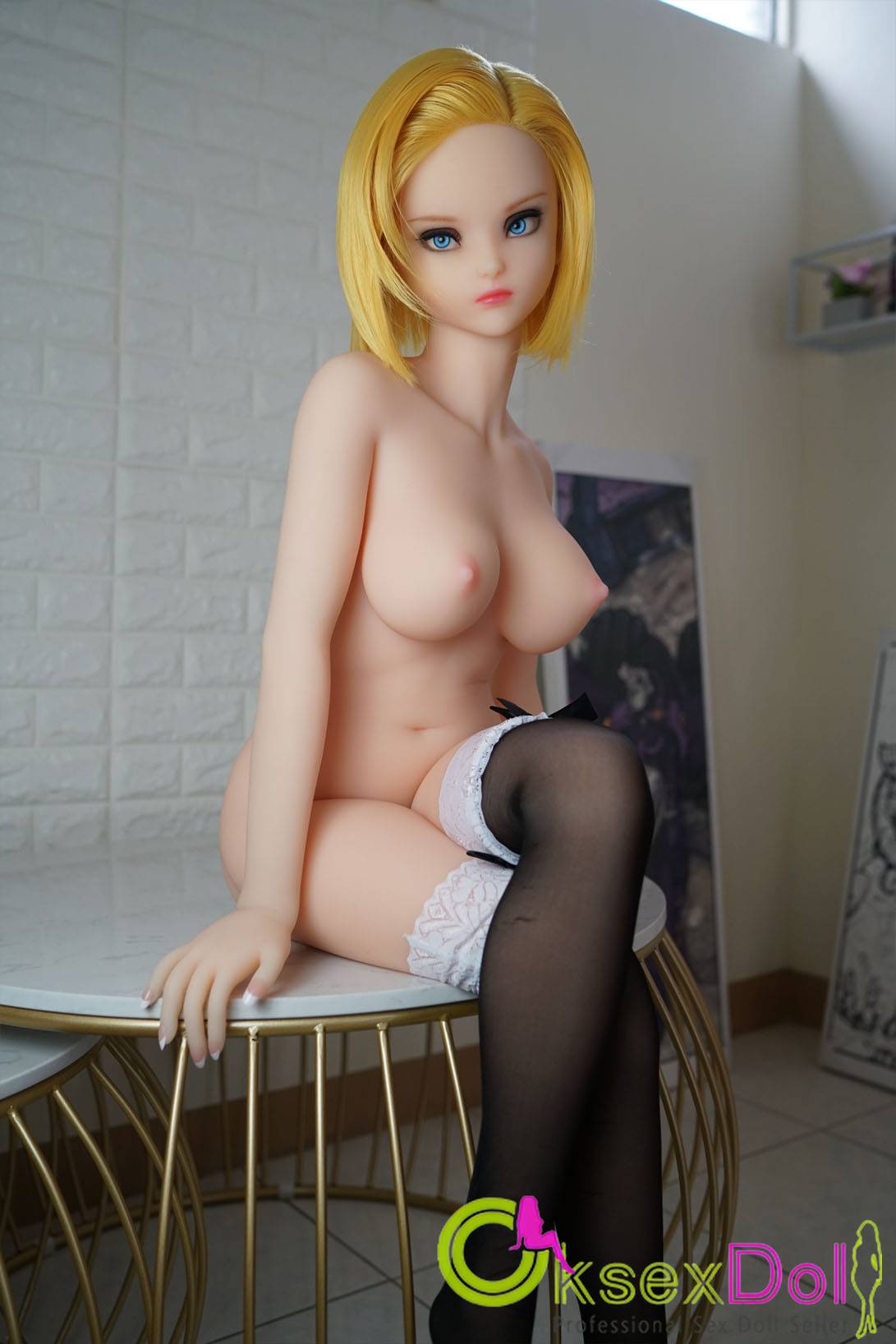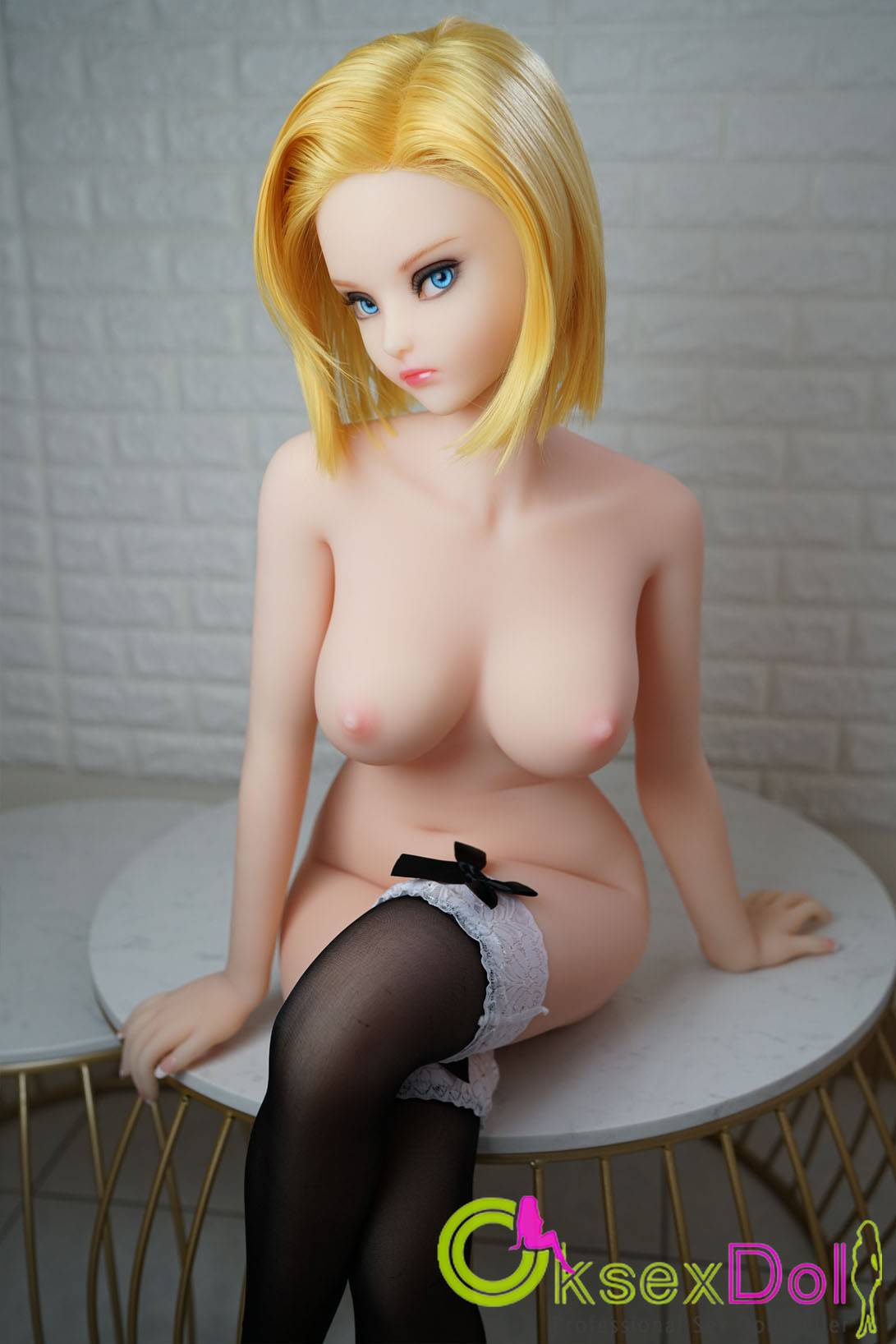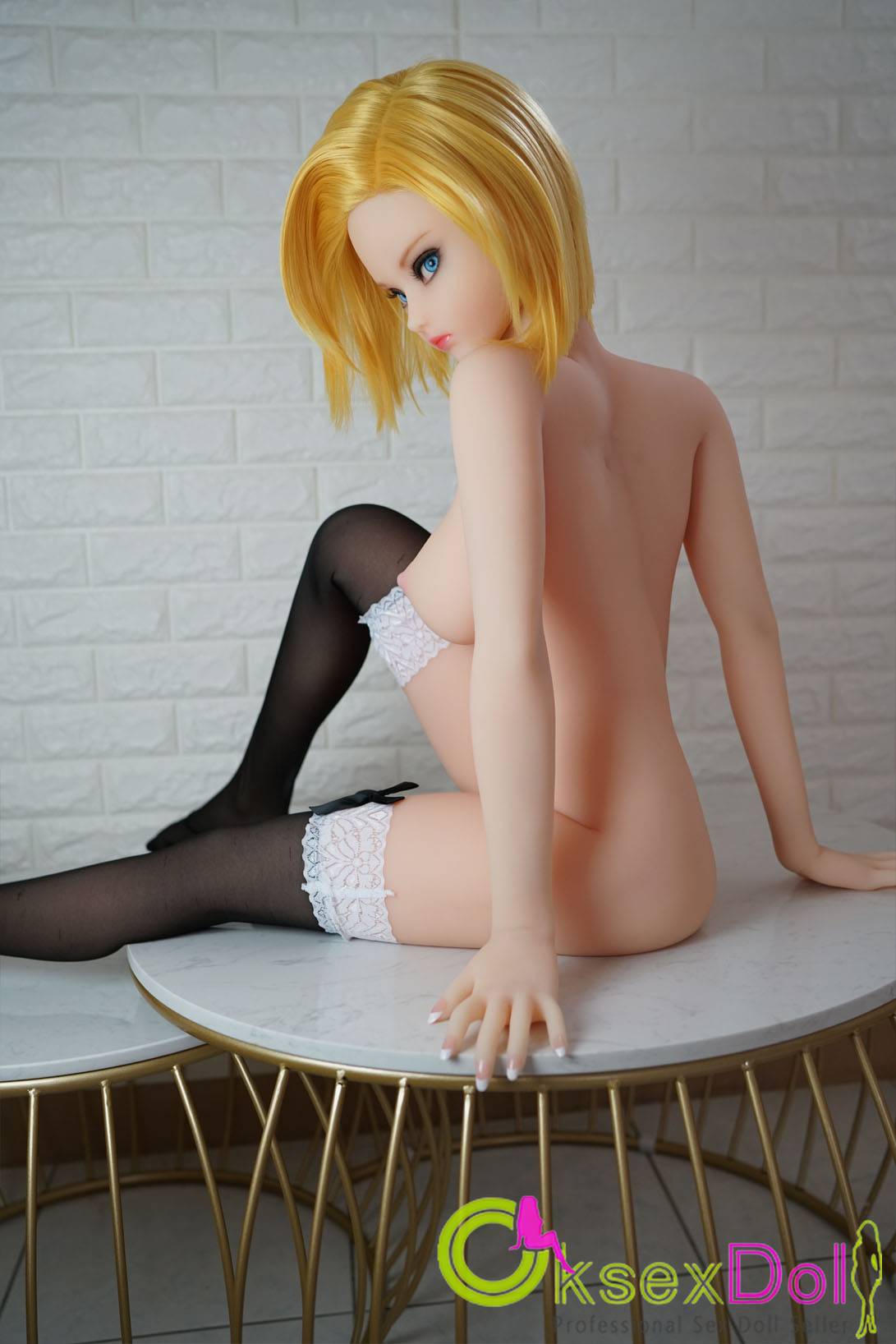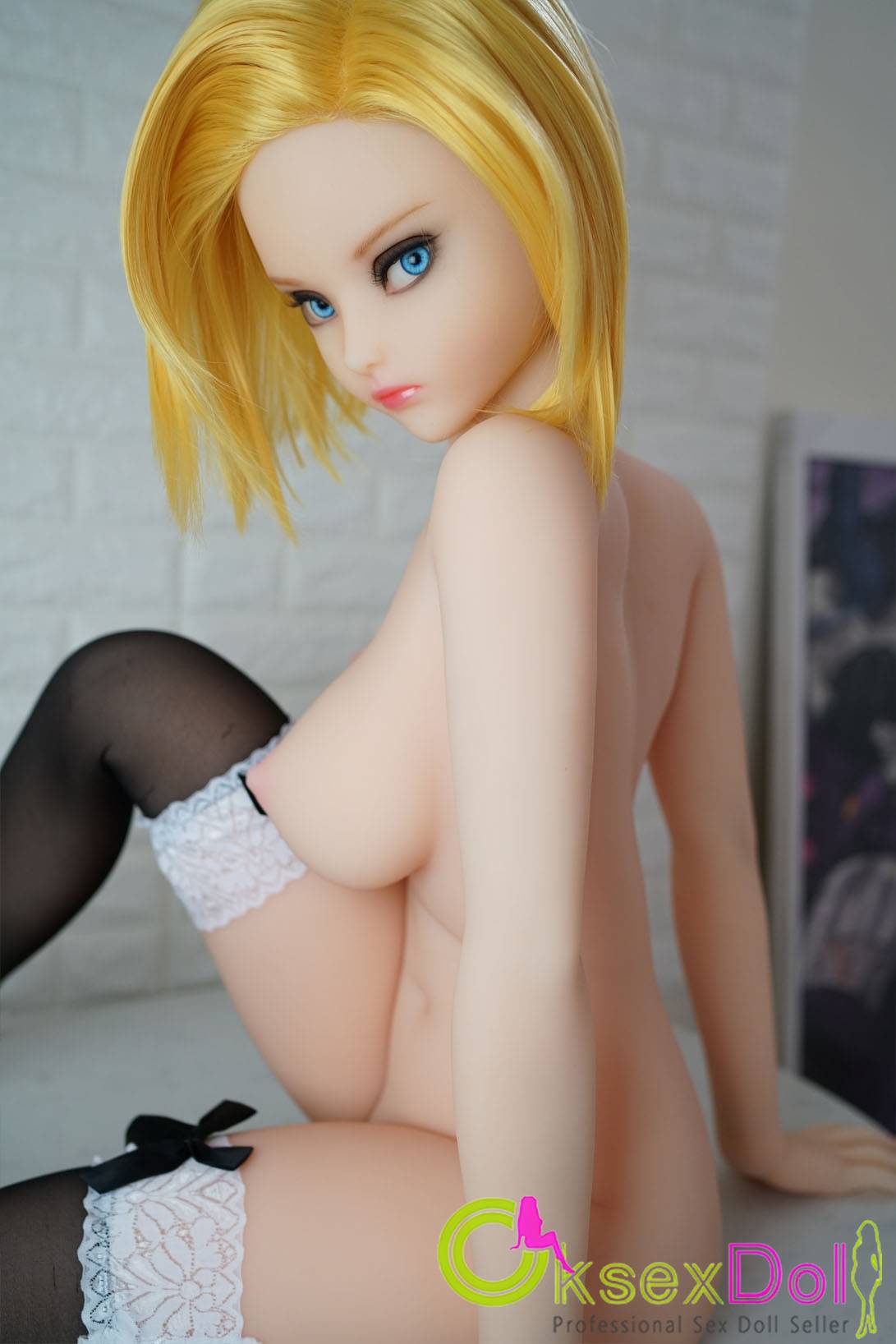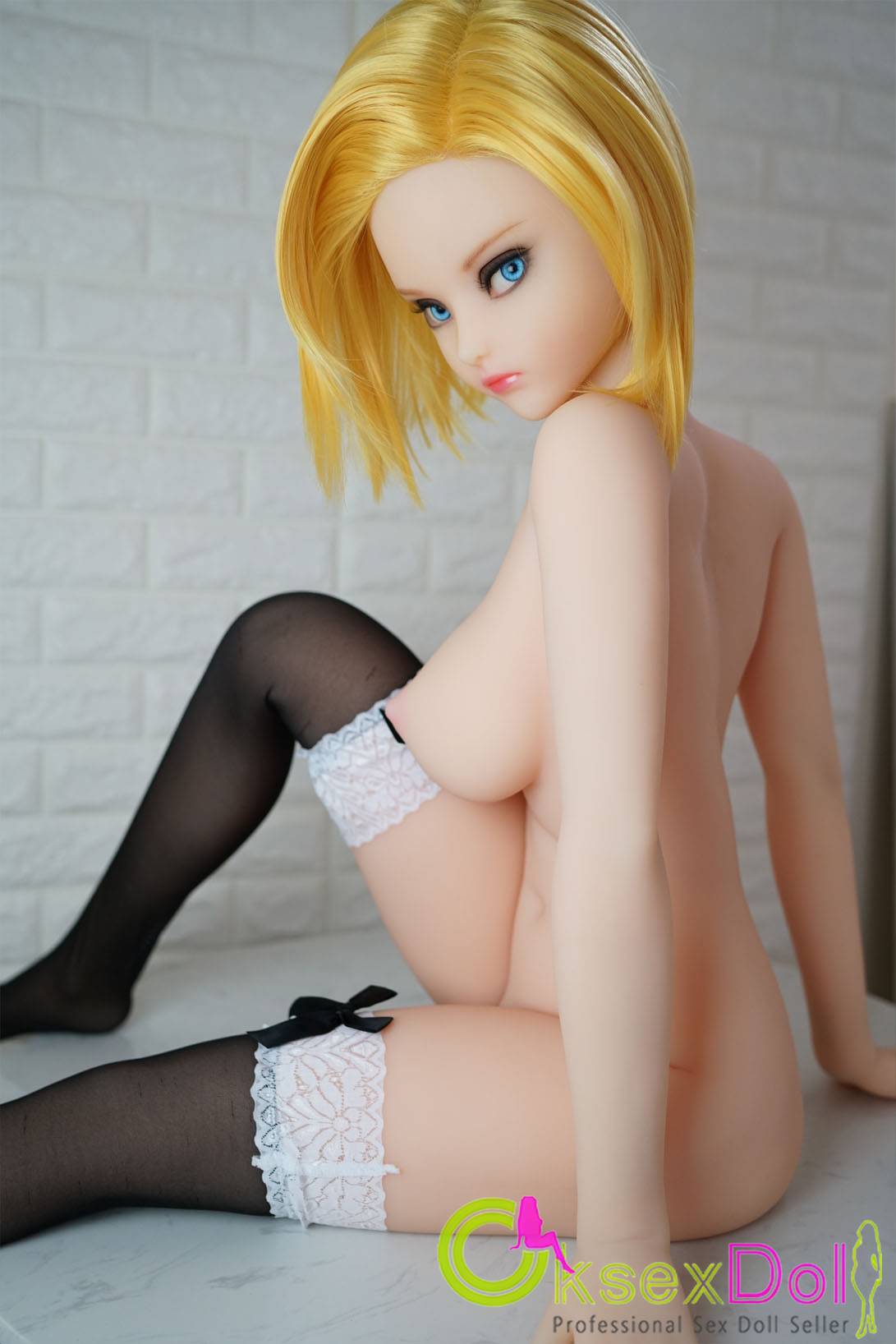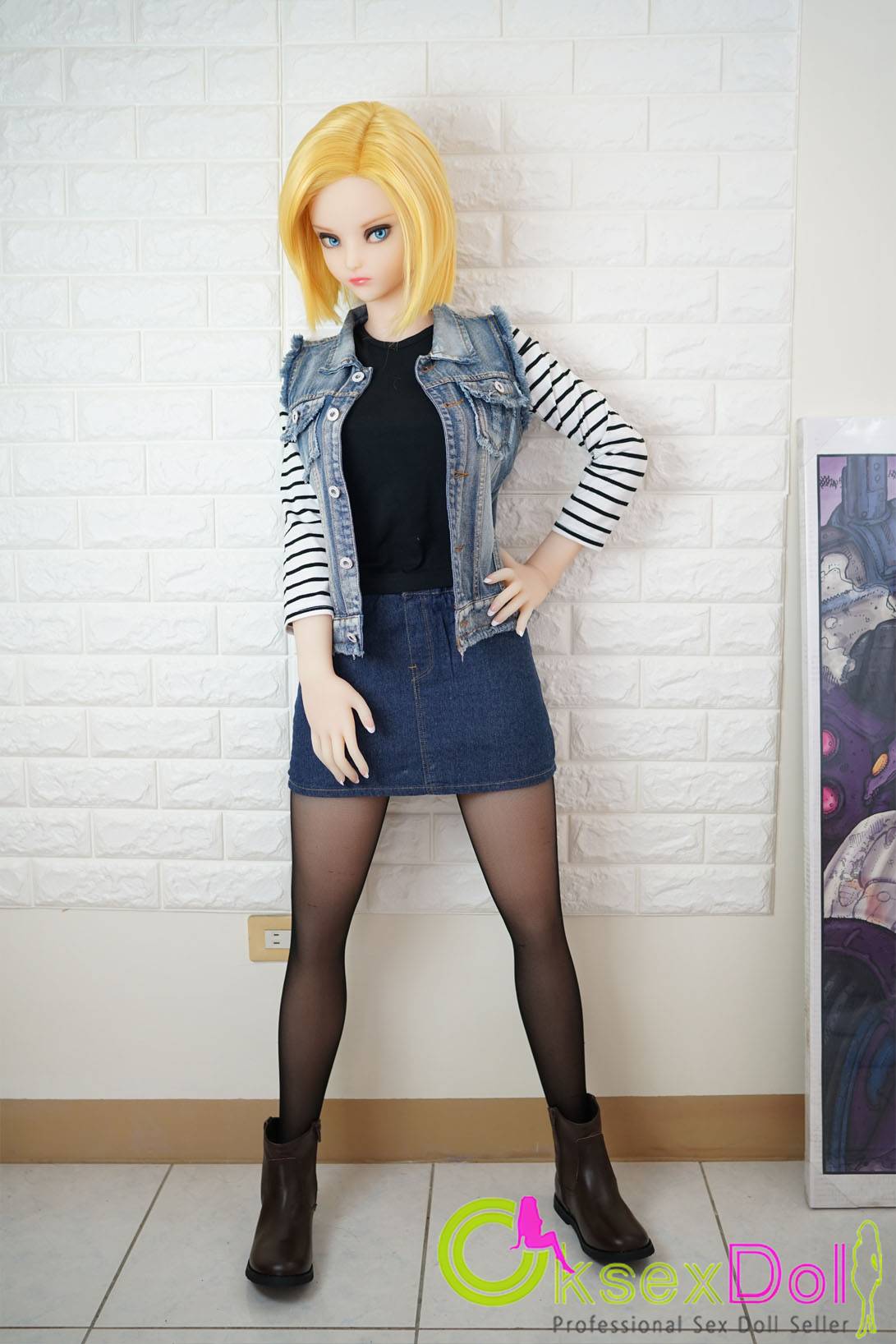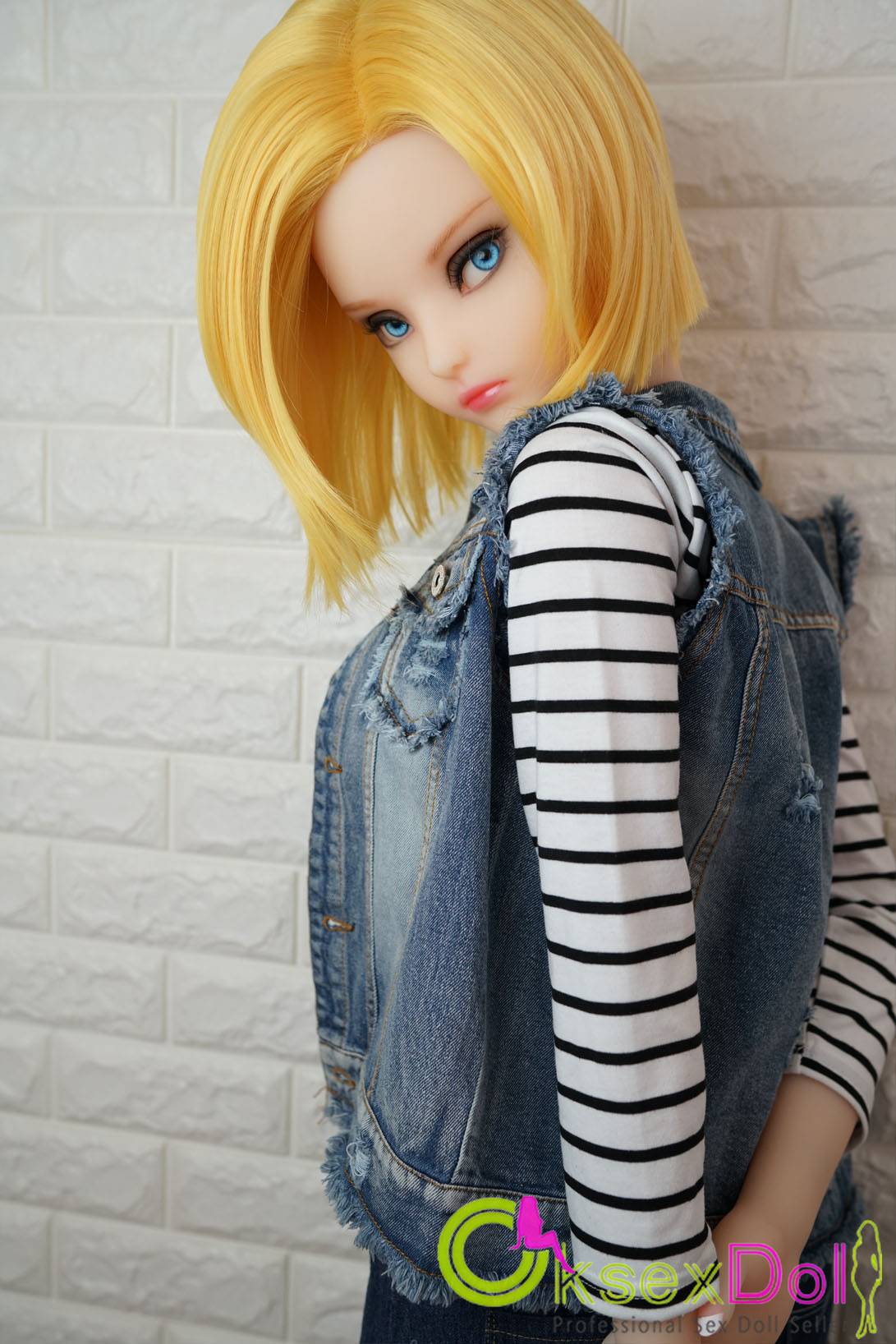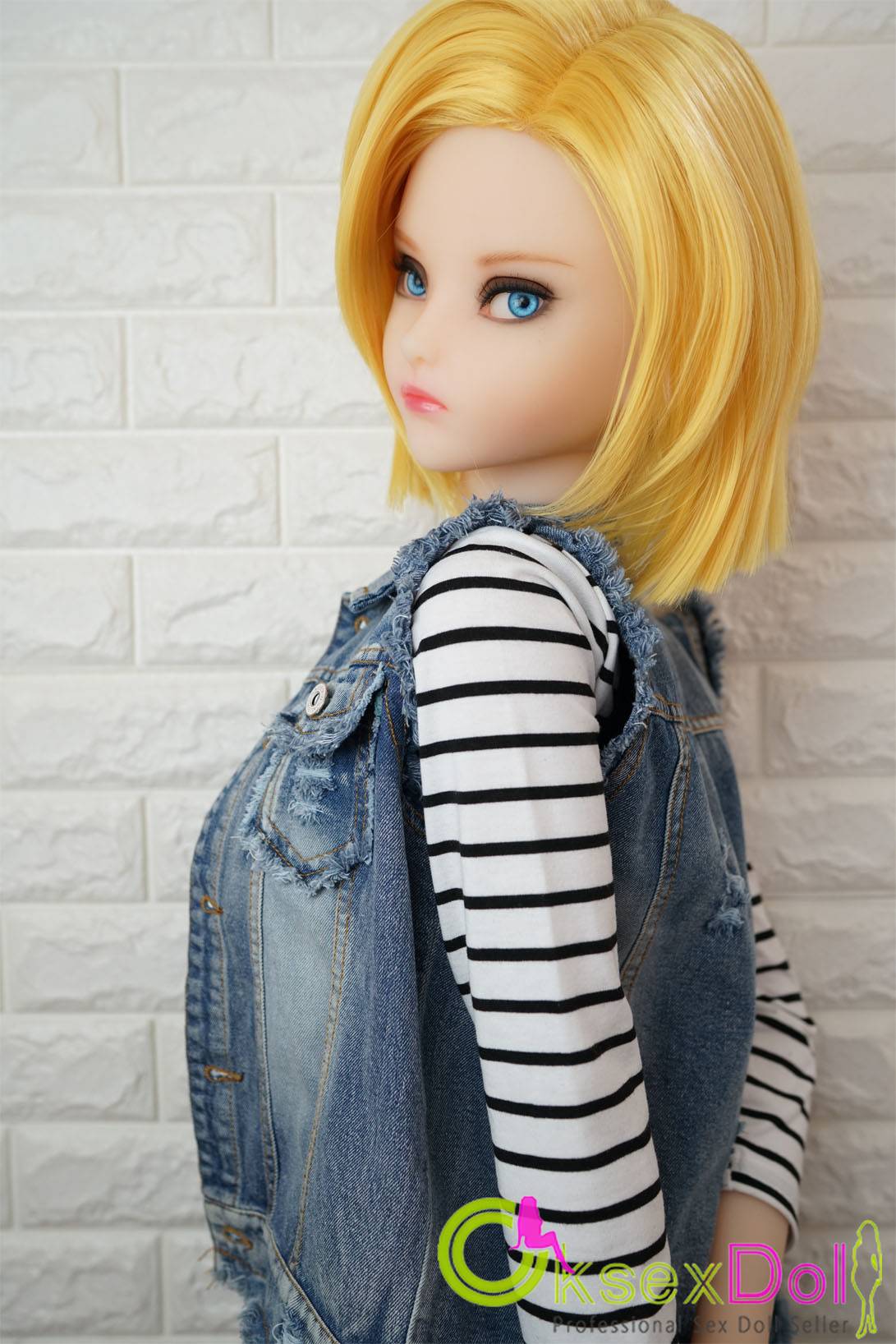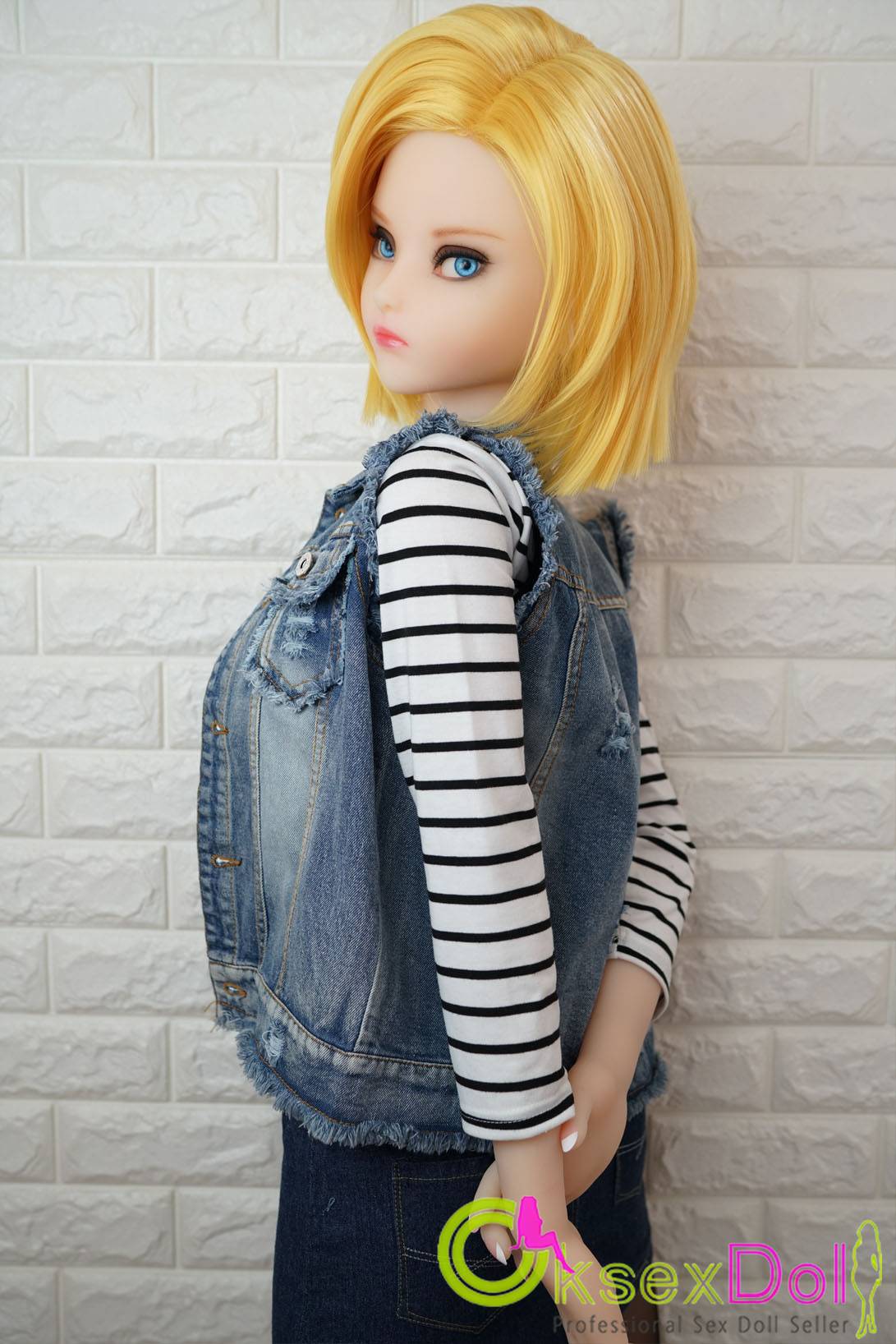 Some precautions when using a doll
Do not show your dolls to people under 18
1. First of all, the sex doll products are aimed at adults. Whether buying or using, be careful not to show them in front of minors.
Pay attention to maintaining hygiene
2. There is also a product hygiene problem. Sex dolls are made of healthy and safe materials, and will not cause damage to the human body during use, but even so, pay attention to the maintenance of product hygiene.
Please store the doll in a cool place
Don't expose your doll to the sun, this will make the material ageing faster. Please use the water regularly to rinse the doll.