Review by Andrew - Maid Style Japanese Sex Doll Miri's Review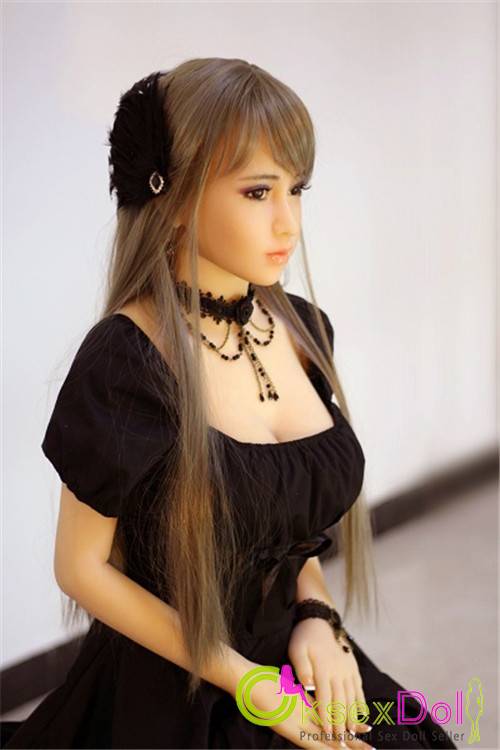 The first feeling that Miri gave me was that she was very obedient. Perhaps this is the characteristic of this Japanese doll. I always wanted a maid as a girlfriend, so I searched the OkSexDoll online store online. I was attracted by the style of their website. I clicked into the Japanese sex doll collection, I soon saw Miri, a Japanese sex doll dressed in a maid. I tentatively filled out my receipt information but didn't pay. Later, OkSexDoll's customer service contacted me. They solved all the problems I wanted to know. I bought this sex doll. After two weeks, I finally received my sex dolls, this is great.
More Reviews
Doll Rating
After I received my doll, I quickly started to have sex with her, and she looked exactly like the sex doll in the picture. The gifts they send are also very practical, erotic lingerie, condoms, wigs, etc. Very caring seller, and heating bar, the feeling of warmth below is similar to the experience of real people. The feeling after matching with lubricating oil is very real.
Products Real Shots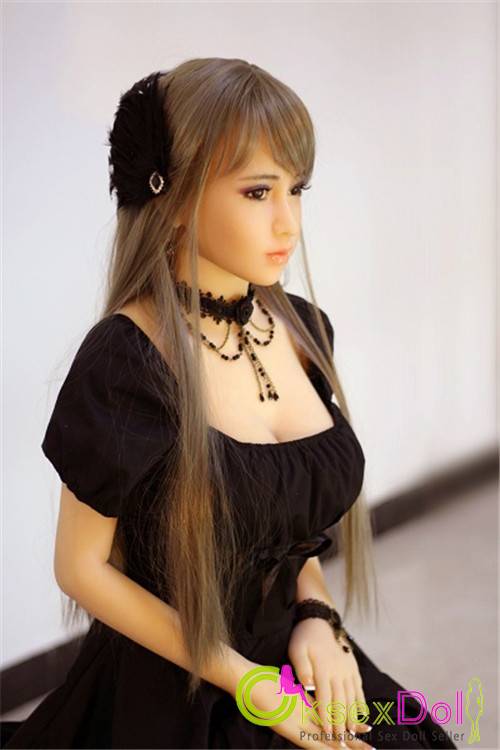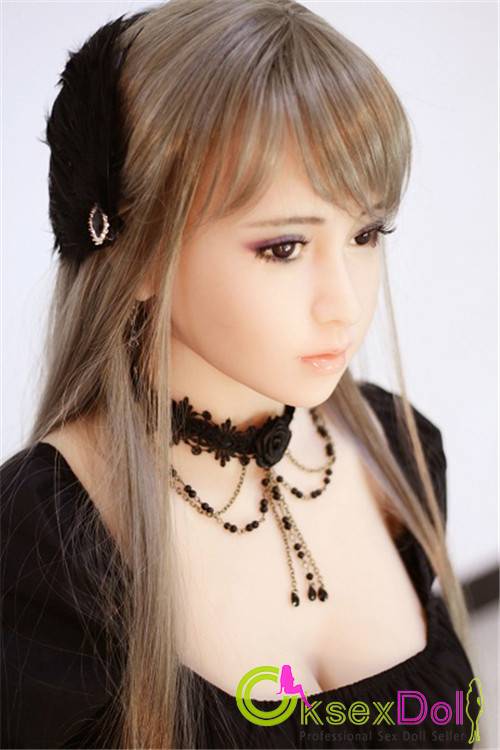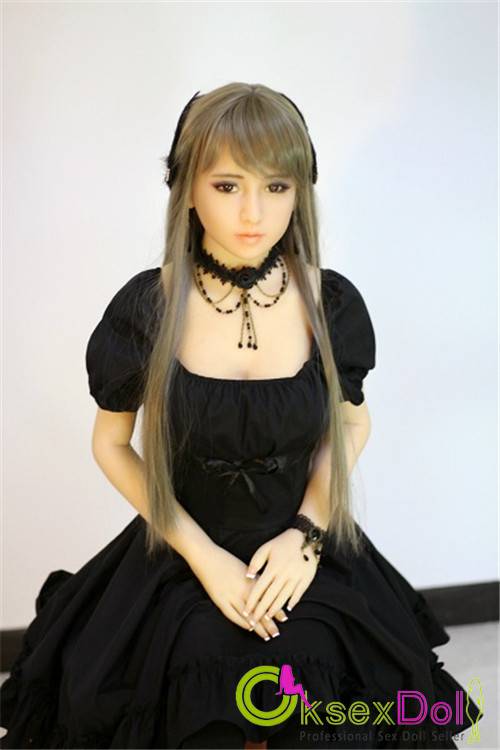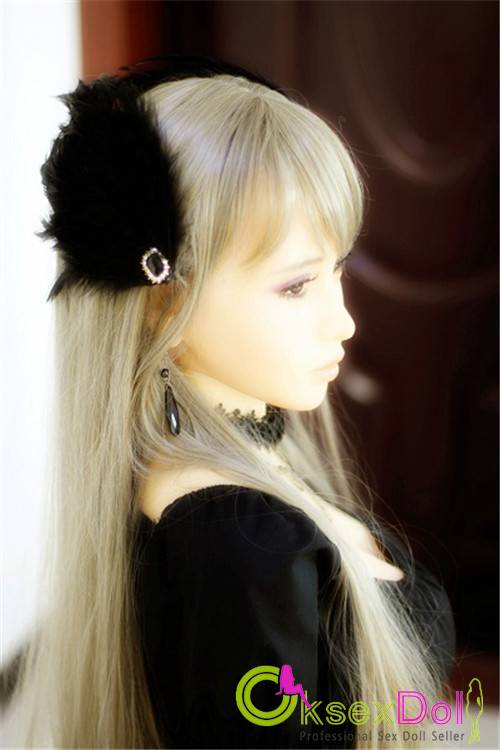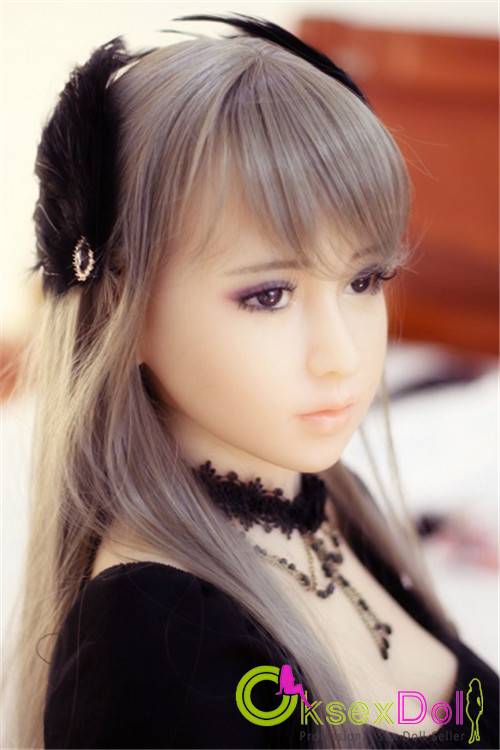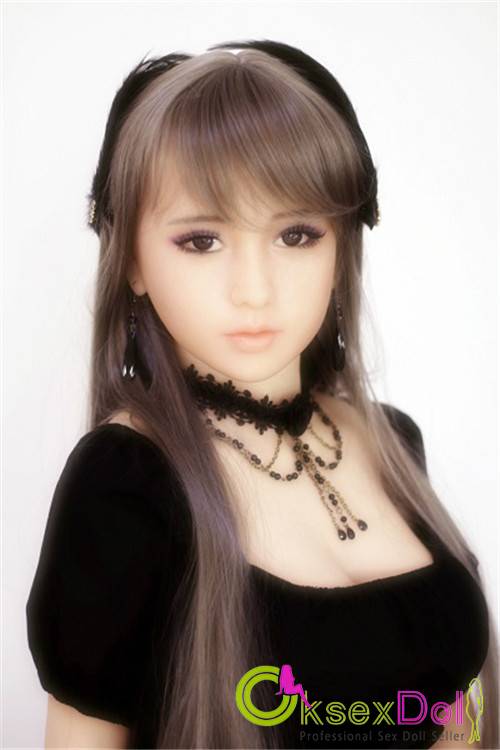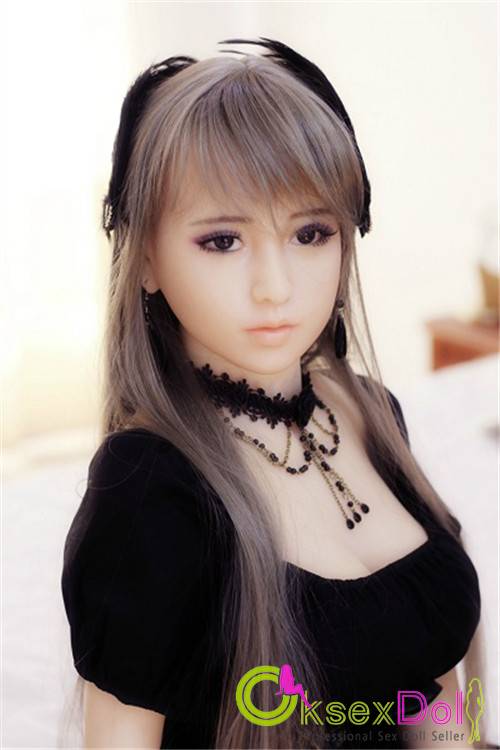 Some precautions when using a doll
Do not show your dolls to people under 18
1. First of all, the sex doll products are aimed at adults. Whether buying or using, be careful not to show them in front of minors.
Pay attention to maintaining hygiene
2. There is also a product hygiene problem. Realistic Sex dolls are made of healthy and safe materials, and will not cause damage to the human body during use, but even so, pay attention to the maintenance of product hygiene.
Please store the doll in a cool place
Don't expose your doll to the sun, this will make the material ageing faster. Please use the water regularly to rinse the doll.