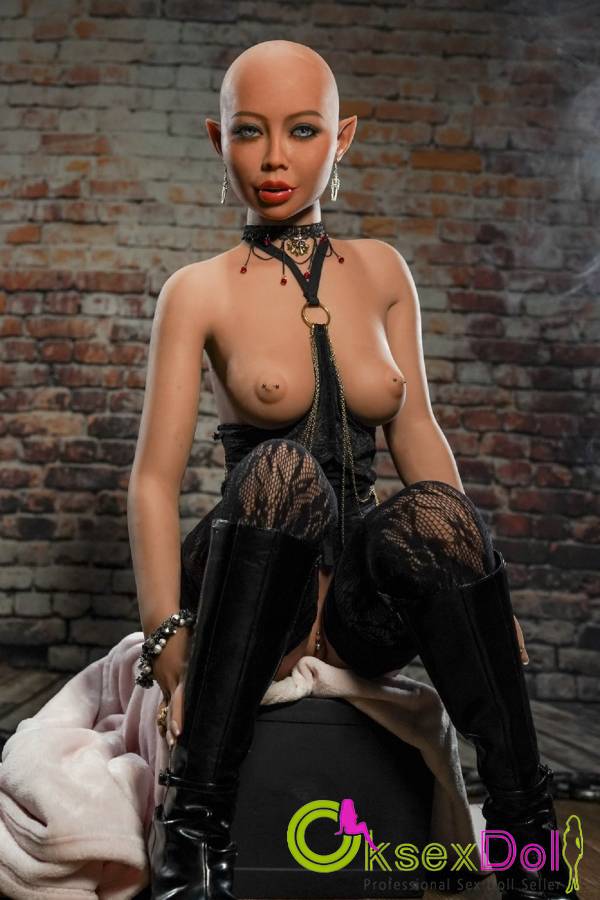 Showcasing live images of Bette, the all-TPE vampire sex doll. Sharp teeth are awe-inspiring, and now you have the chance to be her master and fuck her as much as you want.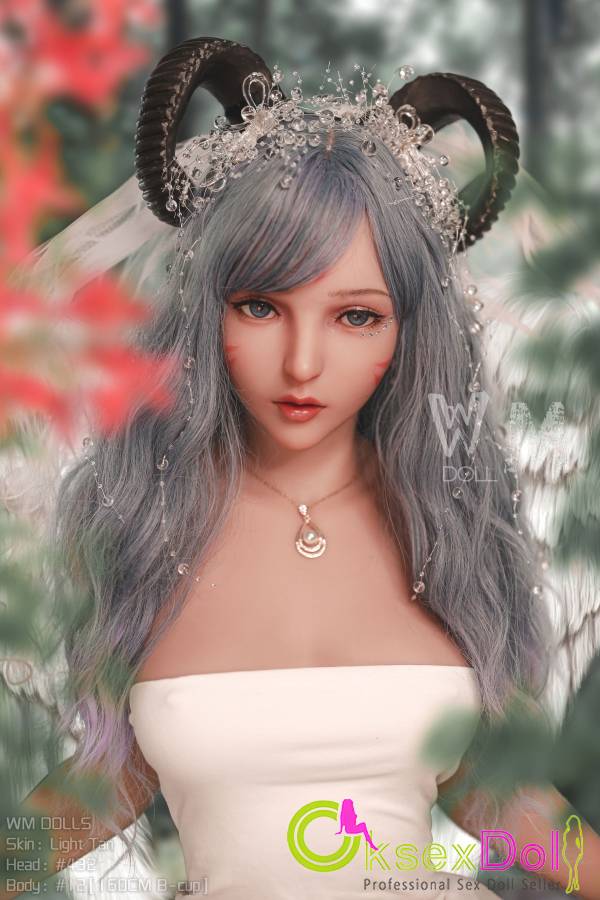 Here is a wedding photo of Manya, a beautiful elf sex doll from the B-cup WM brand. She was wearing a beautiful wedding dress, and on the most beautiful day of her life, she longed for an orgasm from the man who loved her.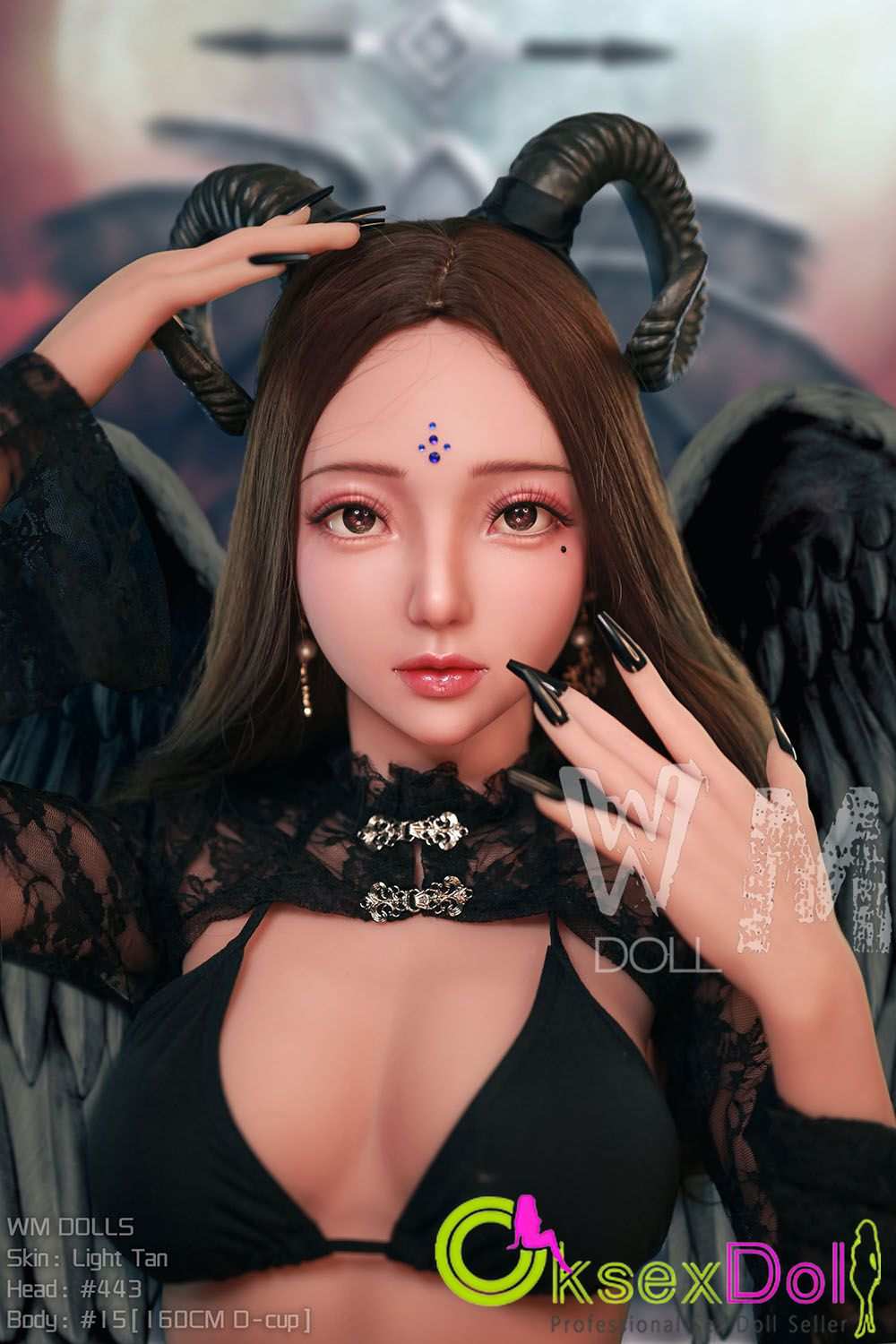 Share a gallery of Reidun, a female demon sex doll with a beautiful face. She is a demon who has fallen for love, and she is willing to give everything for love and graphy, even if she becomes a demon.