Product Details
Brode is come from Asian, she is a Chinese Dress Dollfie Sex Doll.
Material
Made of Medical Grade TPE | Stainless Steel Frame
Brand
COS Doll
Year of Use
5 To 10 Years
Softness
Very Soft And Skin-friendly
Commodity Use
For sexual Intercourse | For Viewing | For Photography
Doll Parameters
Manual Measurement, The Error Will Be About 1cm
Height
165CM
Weight
35KG
Breast
E Cup
Upper Bust
84CM
Hips
87CM
Waistline
59CM
Vaginal Depth
17CM
Anal Depth
17CM
Oral Depth
12CM
【Accessories】
① Vaginal Cleaner x1
② Special Gloves x1
③ Wig x1
④ Vaginal Heater x1
⑤ Wig Comb x1
⑥ Underwear x1
【Standard Function】
・ Oral is Possible・Line of Sight Is Movable・Knuckle
【Sexual Intercourse Mode】
・Vaginal Sex, Oral Sex, Anal Sex
【Custom Function】
・ You can freely customize and order makeup, skin color, options, etc.
「Private Custom」
・If you want to customize your real doll according to your own requirements, please click on the email below to contact us!
[email protected]
Products Real Shots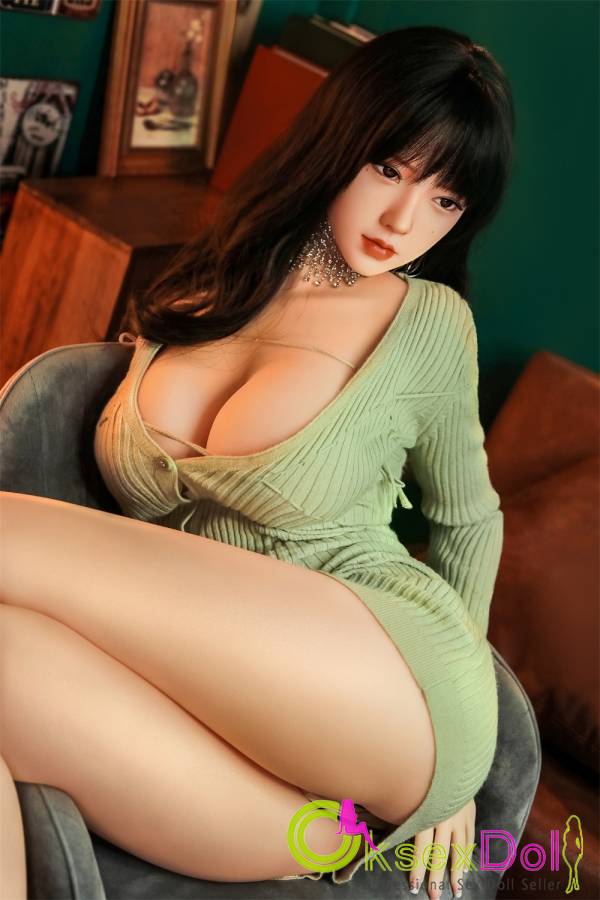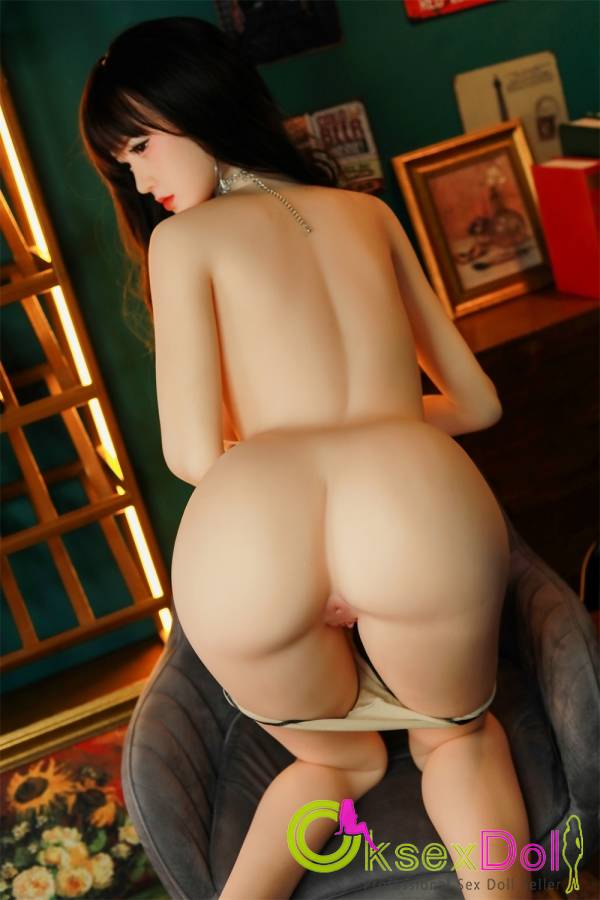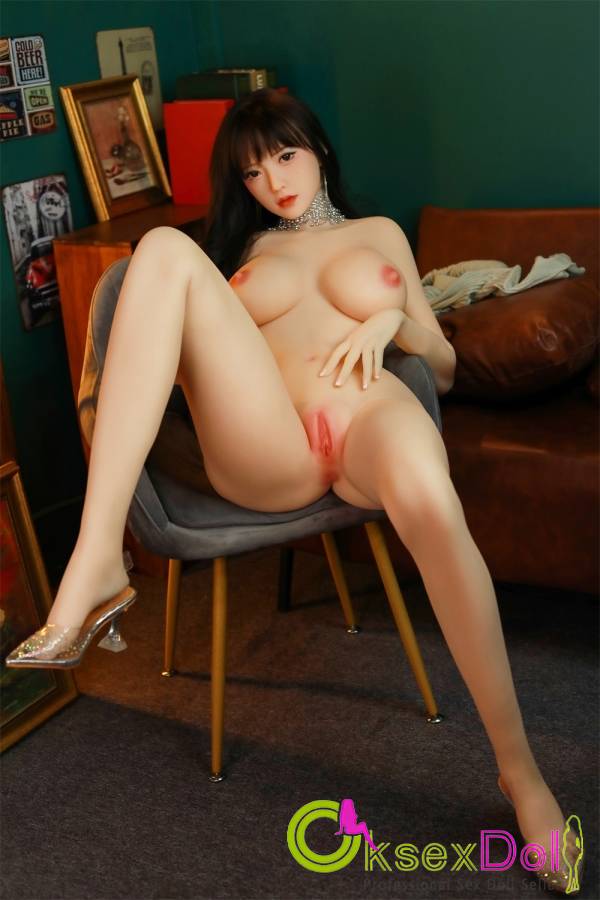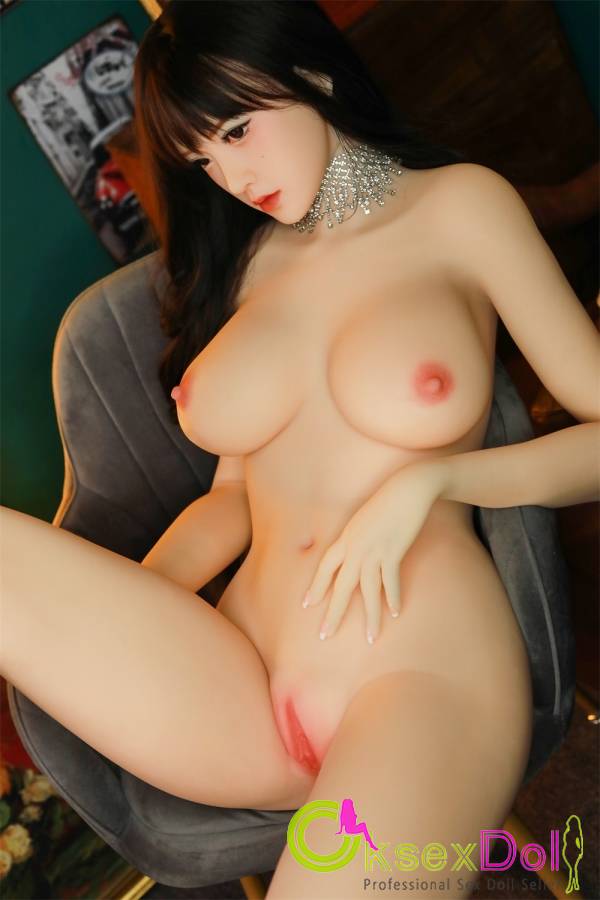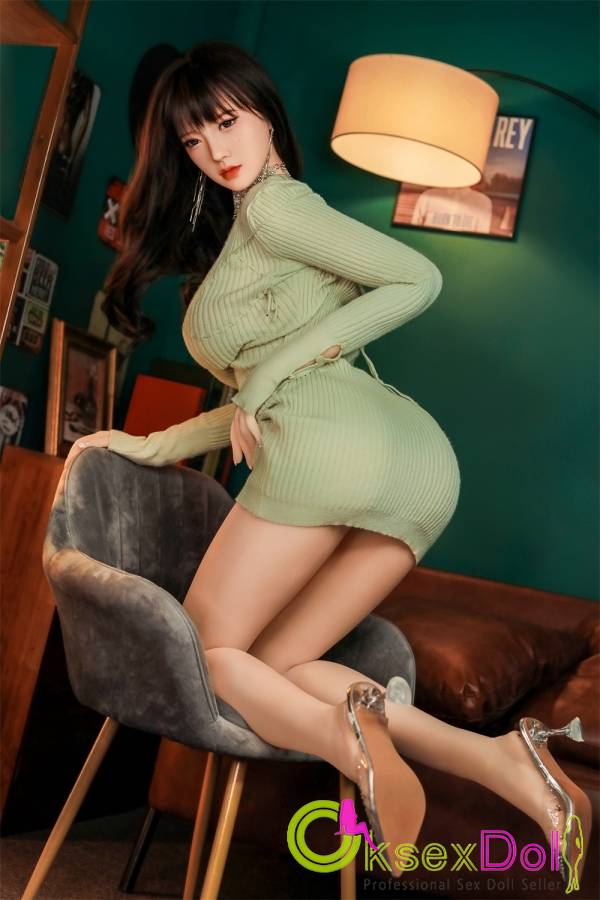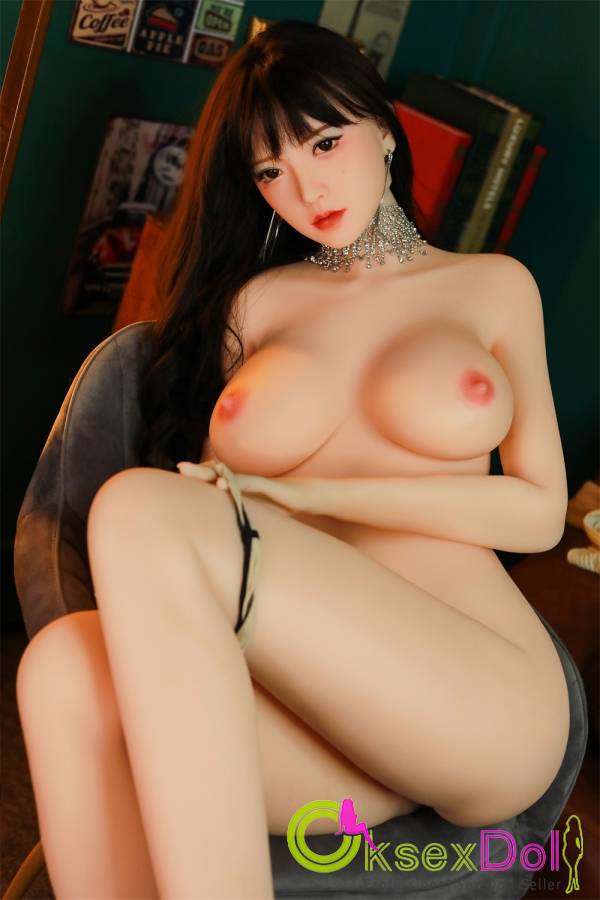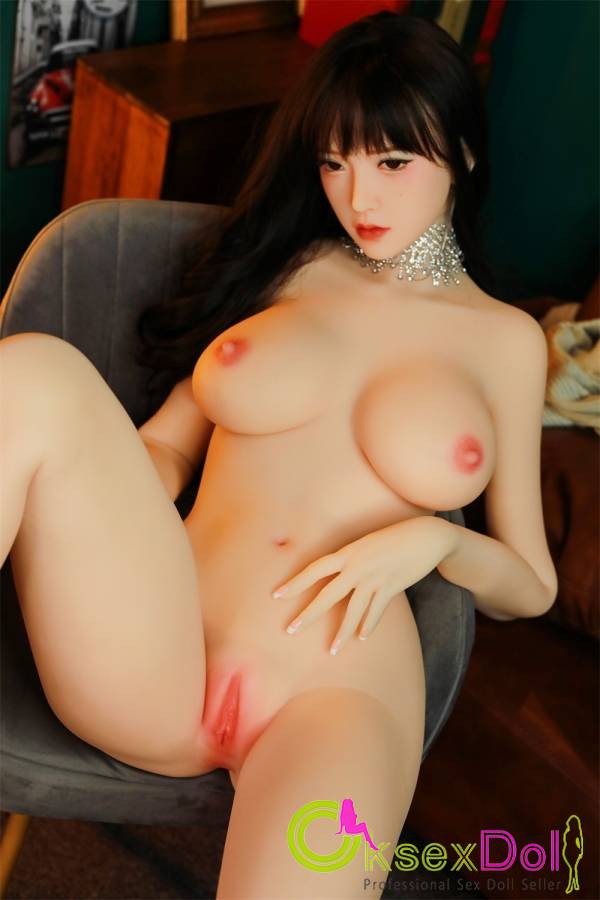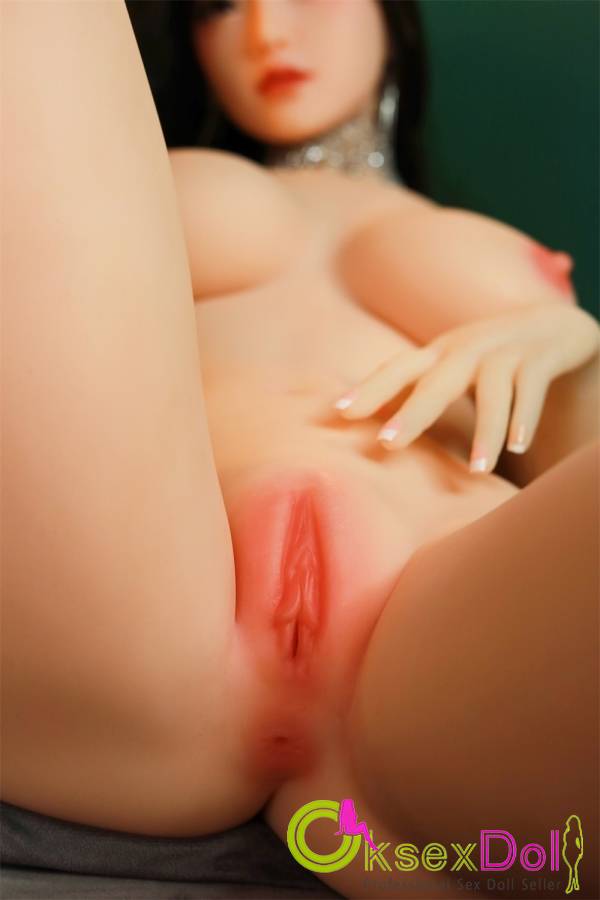 Instructions On Buying Chinese Real Tpe Sex Doll
Brode is a Chinese Sex Dolls and when you think you put your fingers in you will hear the unpleasant sound of your pussy and at the same time you will feel the sound of gasping to stimulate your intuition. When you consider that she performs blowjob with a charming upturned expression, she begs for a raw dick with a face that wants to reward, the image of her skillful bargaining to attract men and arouse libido. I say genius. It's not big at all, but it's beautiful, with a model-like body and sensitive little pussy! Turn a classy lady with a dirty cock into a sex slave.
How to Maintain Sex Doll Joints
If the joint remains bent for a long time, wrinkles will appear on the surface, which is caused by improper placement and prolonged stress on the surface. For example, keeping the knee joint bent for a long time may extrude irregular textures on the inside. Please try to restore each joint to a state of no stress after display or use, such as lying down or choosing a position with little stress.
Joint range of motion recommendations (exceeding the recommended angle for a long time may cause damage to the doll)
Head movement: The head movement angle should not exceed 30 degrees.
Upper limb activity: the upper arm should not be raised more than 80 degrees to the outside, and the front and rear should not be raised more than 75 degrees. The forearm movement angle should not exceed 60 degrees, and the left and right rotation should not exceed 45 degrees. Palm movement should not exceed 65 degrees.
Legs and crotch activities: The thighs should not be raised forward more than 100 degrees. The thighs should not be raised more than 70 degrees out. The calf should not bend more than 45 degrees from front to back, left and right. The ankle should not be bent up or down more than 45 degrees.
Waist activity: The range of motion of the waist, front and rear, left and right is 30 degrees.
Do Sex Dolls Dye?
Silicone dolls and TPE dolls also dye, so avoid wearing dark or dark clothing as the dolls will get stained with dyes. So, try to make the doll wear light-colored clothes. Do not put together with ink to prevent staining. Socks should be washed before wearing, you can apply some talcum powder before wearing. In case of accident with clothes dye, you can buy some depigmentation cream on Amazon (How to use depigmentation cream: light, medium dyeing - apply the depigmentation cream evenly on the dyed area, then let the doll dry. Wipe it, after 24 hours , the dye can be removed) so try to avoid accidents with clothes dyes.
Precautions in The Process of Using Real Life sexy Sex Dolls
1.Don't bend the limbs for a long time, don't keep the doll in sitting or standing position for a long time.
2.Don't make the non-standing dolls stand, otherwise the foot skeleton will pierce the skin and damage the doll.
3.Don't make the doll do splits position.
4.Don't lift the doll arms up.
5.Don't store the doll in an upright position, store it in beautiful position.
6.Don't rinse the vagina with running water.
7.Don't do large area washing of the face. When the face is stained, apply some make-up remover oil or white oil with a cotton swab and scrub slowly.
8.Avoid contact contact of the doll skin with a knife or other sharp objects to prevent cut and scratching.
9.Keep the doll away from fire as the material is flammable.
10.Don't disinfect and clean with 84 disinfectant and other strong irritating liquid such as alcohol.
11.Purchase and use with caution if you are allergic. Allergic people should test the product materials, baby powder and cosmetics before use. It is recommended to check with the manufacturer for a piece of material before purchasing to confirm that you will not be allergic to this product.
12.If the eyes look different in size, you can manually adjust the eyeballs (push to make the eyes look smaller, and pull them out to make the eyes look larger).
13.Please choose a white intranet wig as possible as you can when wearing the doll with a wig.
14.Avoid wearing the doll with dark color clothes as the material is easy to be dyed. Once dyed, it is difficult to clean completely.