Sanhui Brand Real Sex Doll Pictures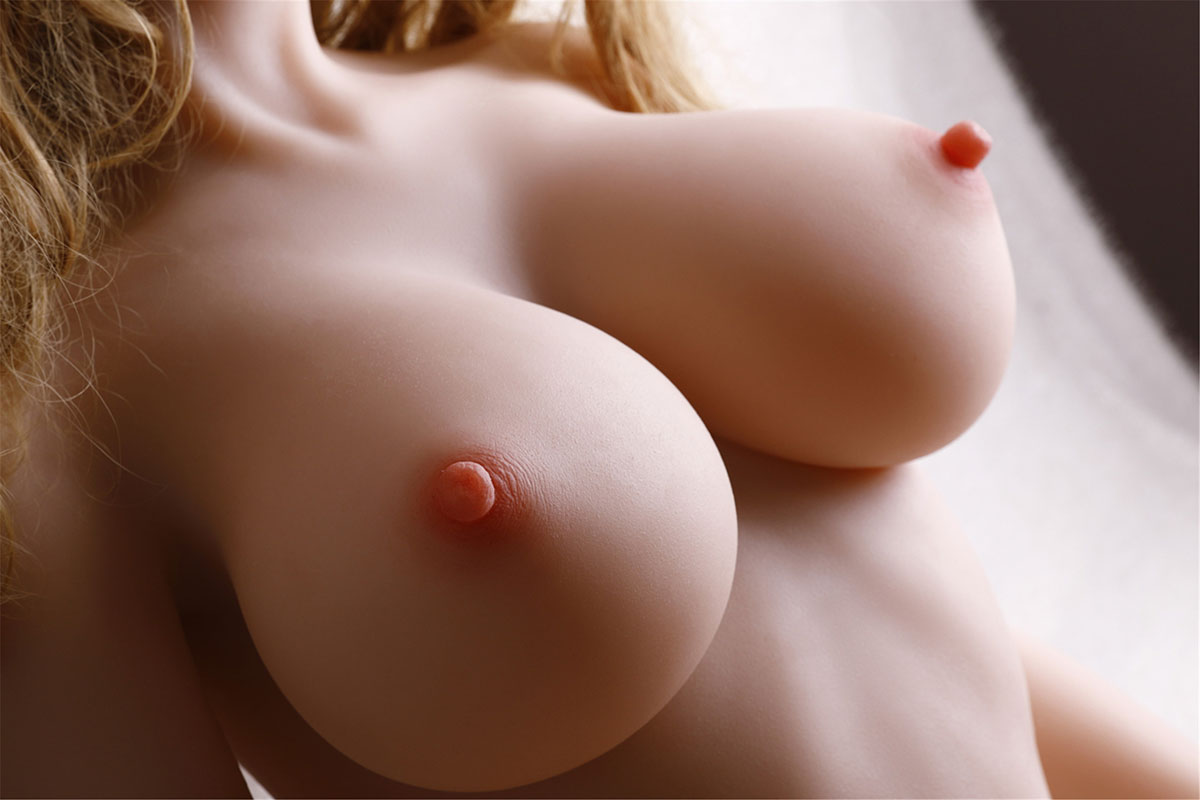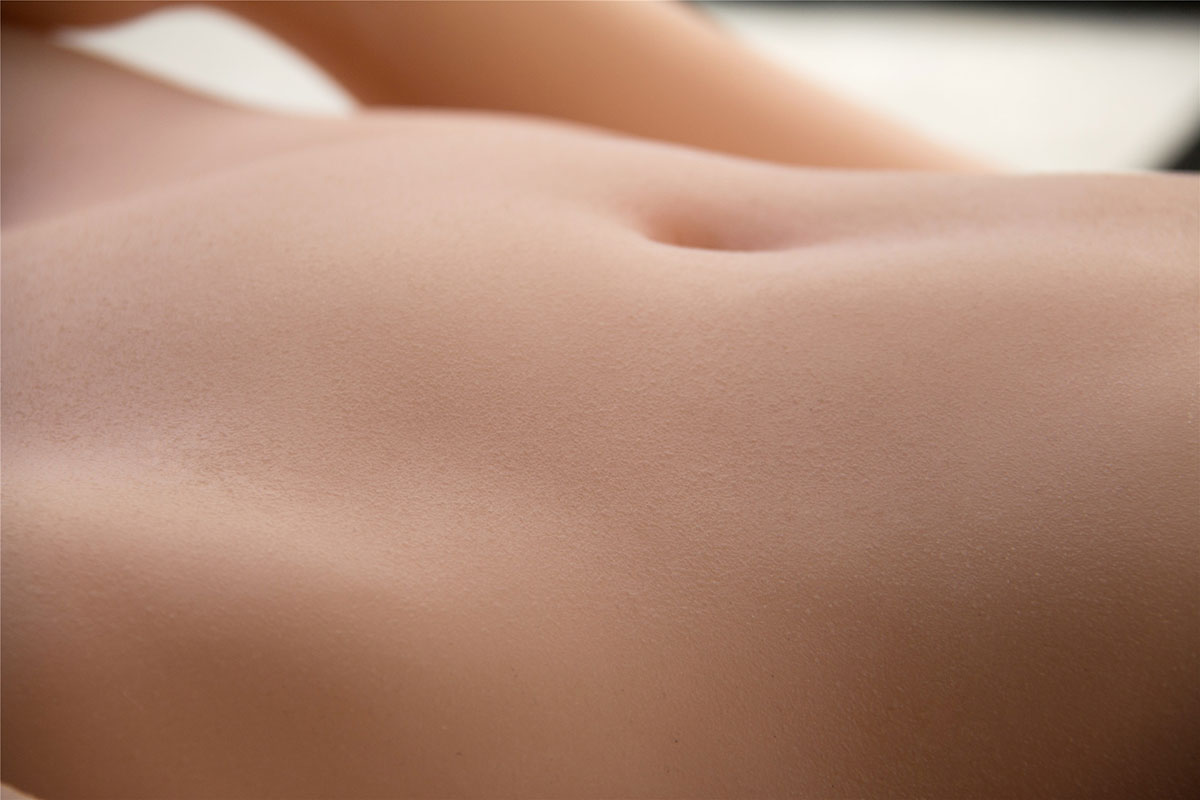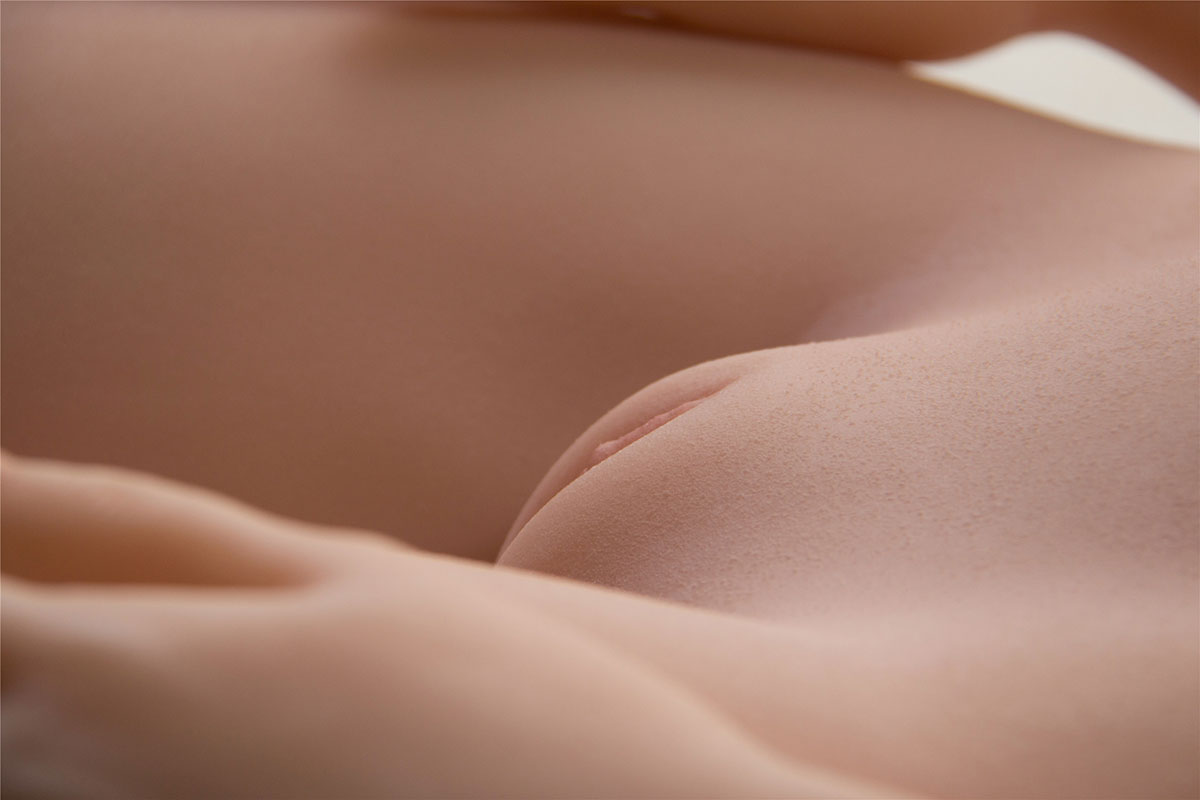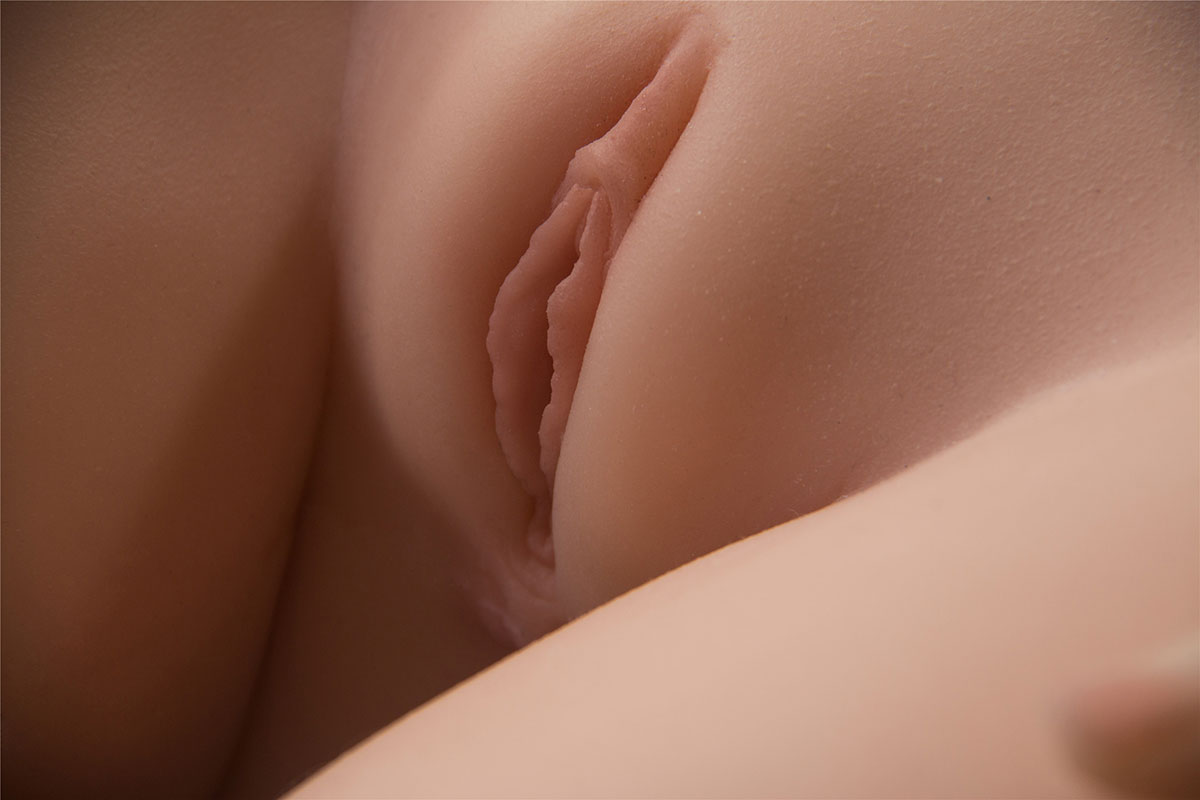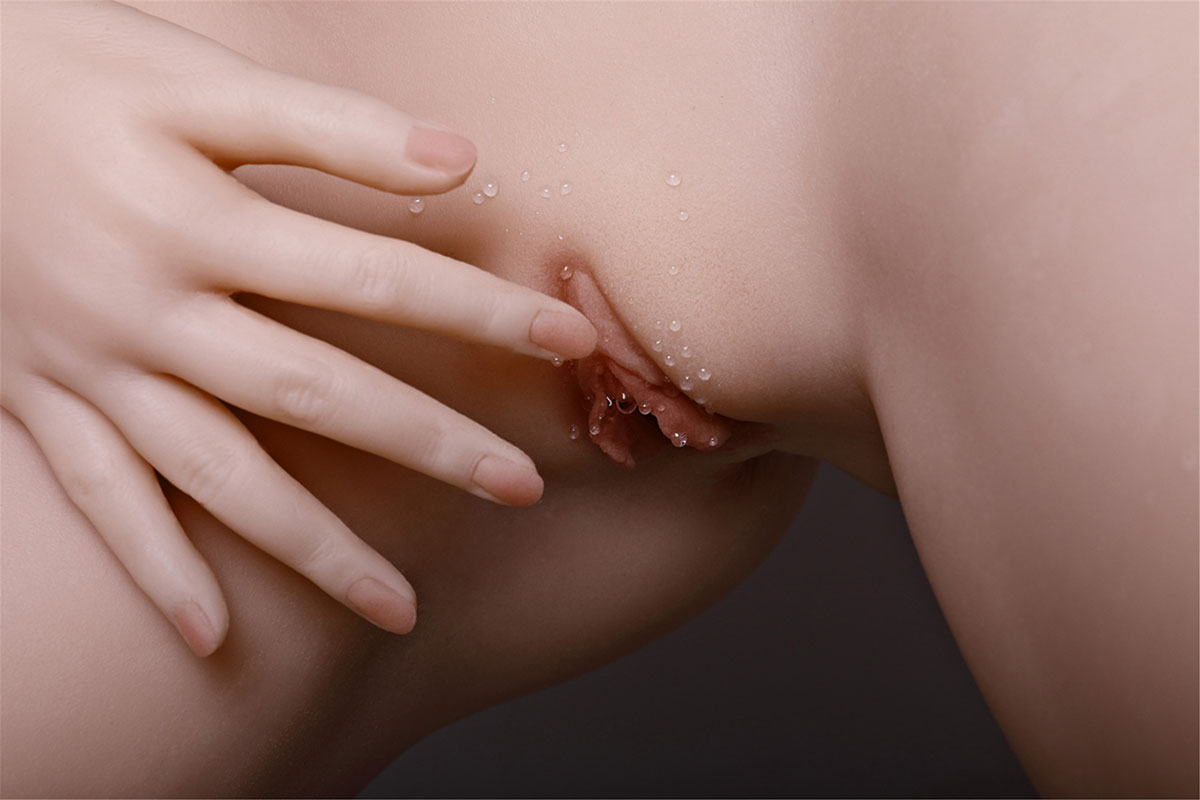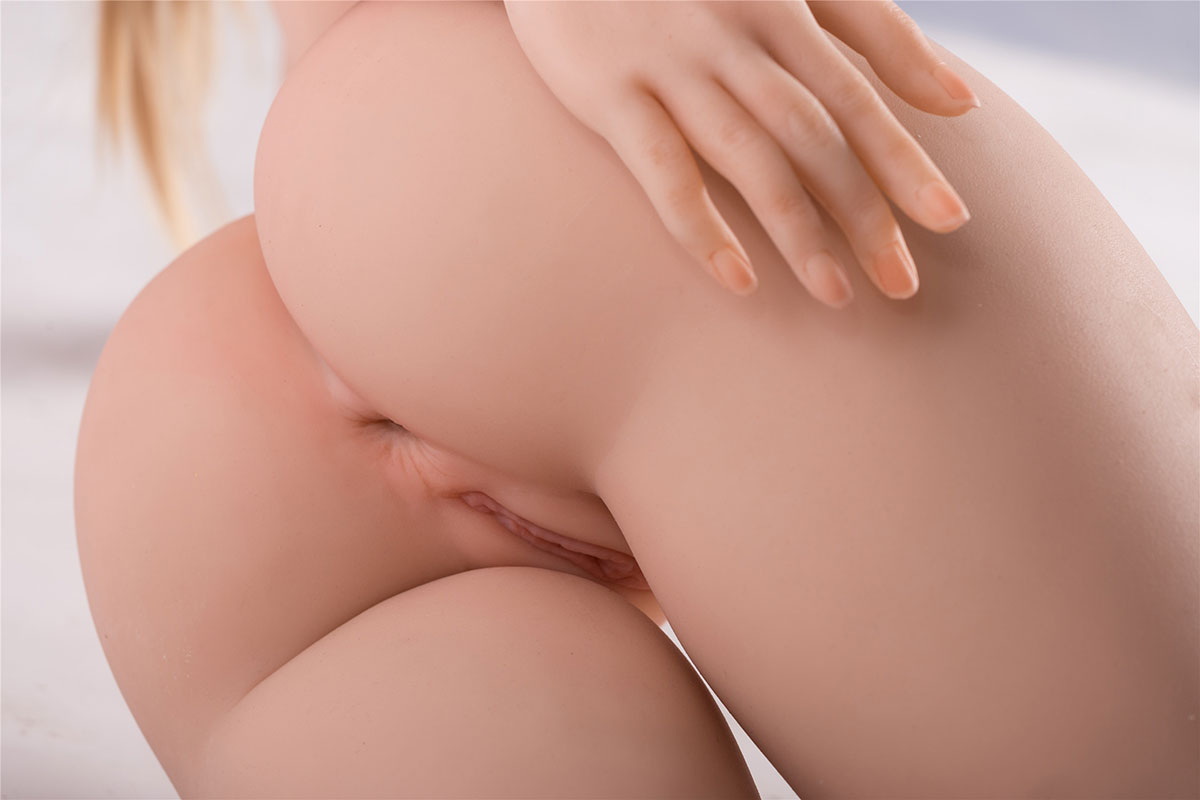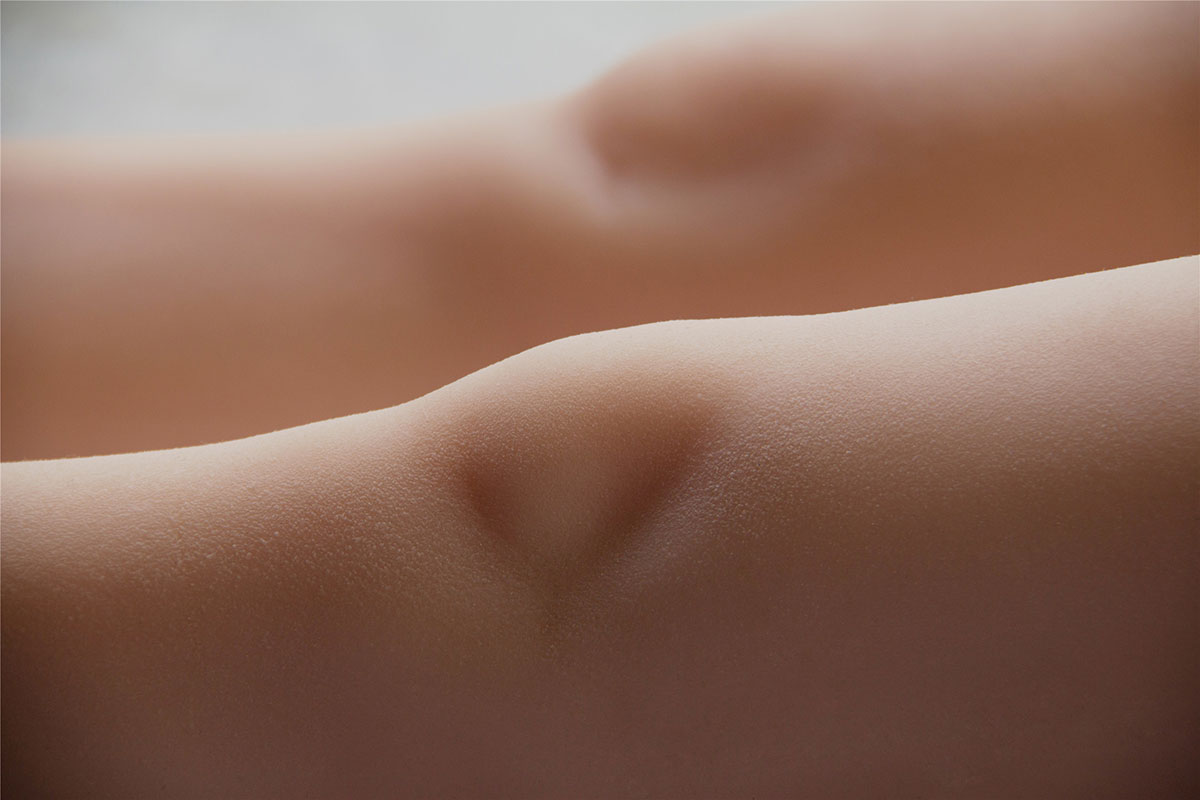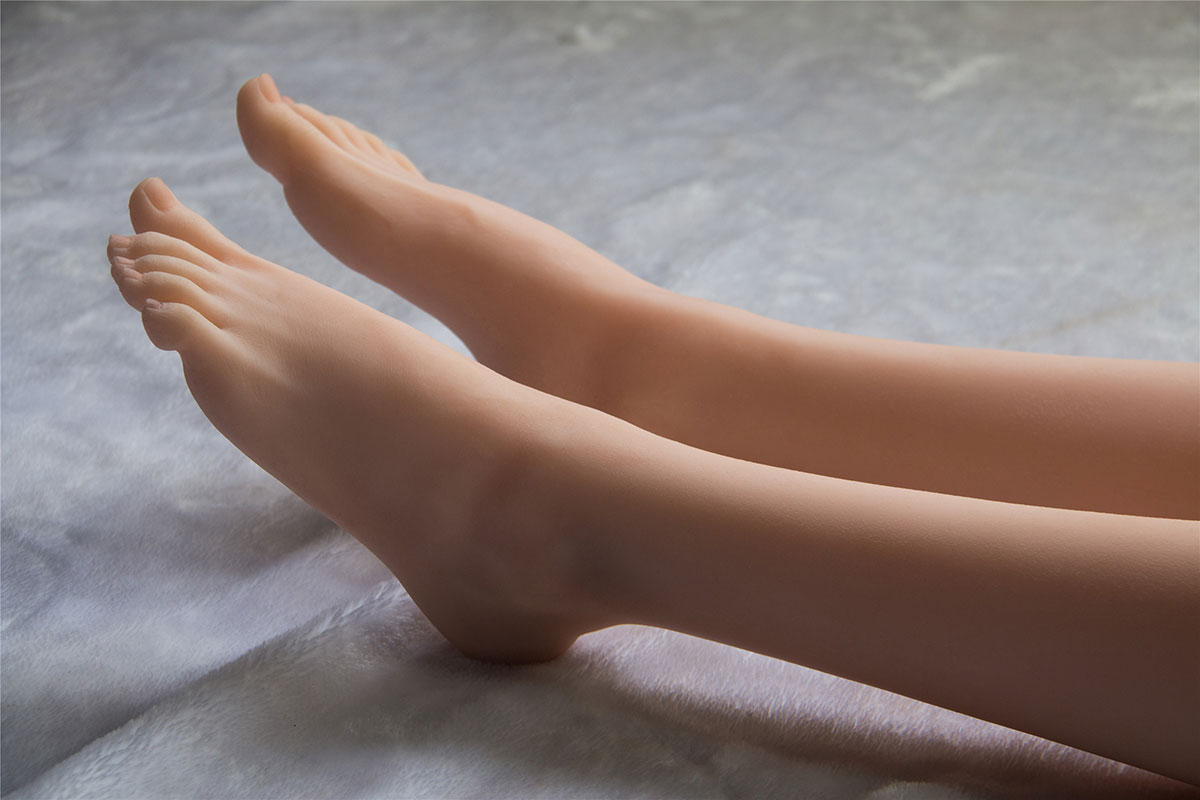 Lifelike Sex Dolls Activity Range
In addition to the neck, shoulders, knees, and hips, the skeleton has been prepared for fine parts such as the wrist, hip, and ankle. Therefore, it is possible to bend and fix almost all points, and to enjoy it visually with various poses. It is finished with flexible skin like a real human being, and the touched feeling is almost the same as that of a human being. The skeleton is crafted to move in the same way as a human being, and the indirect movable range is wide, so it can be used in any position. Since the screw is in the foot, you can stand upright for a long time on a beautiful surface.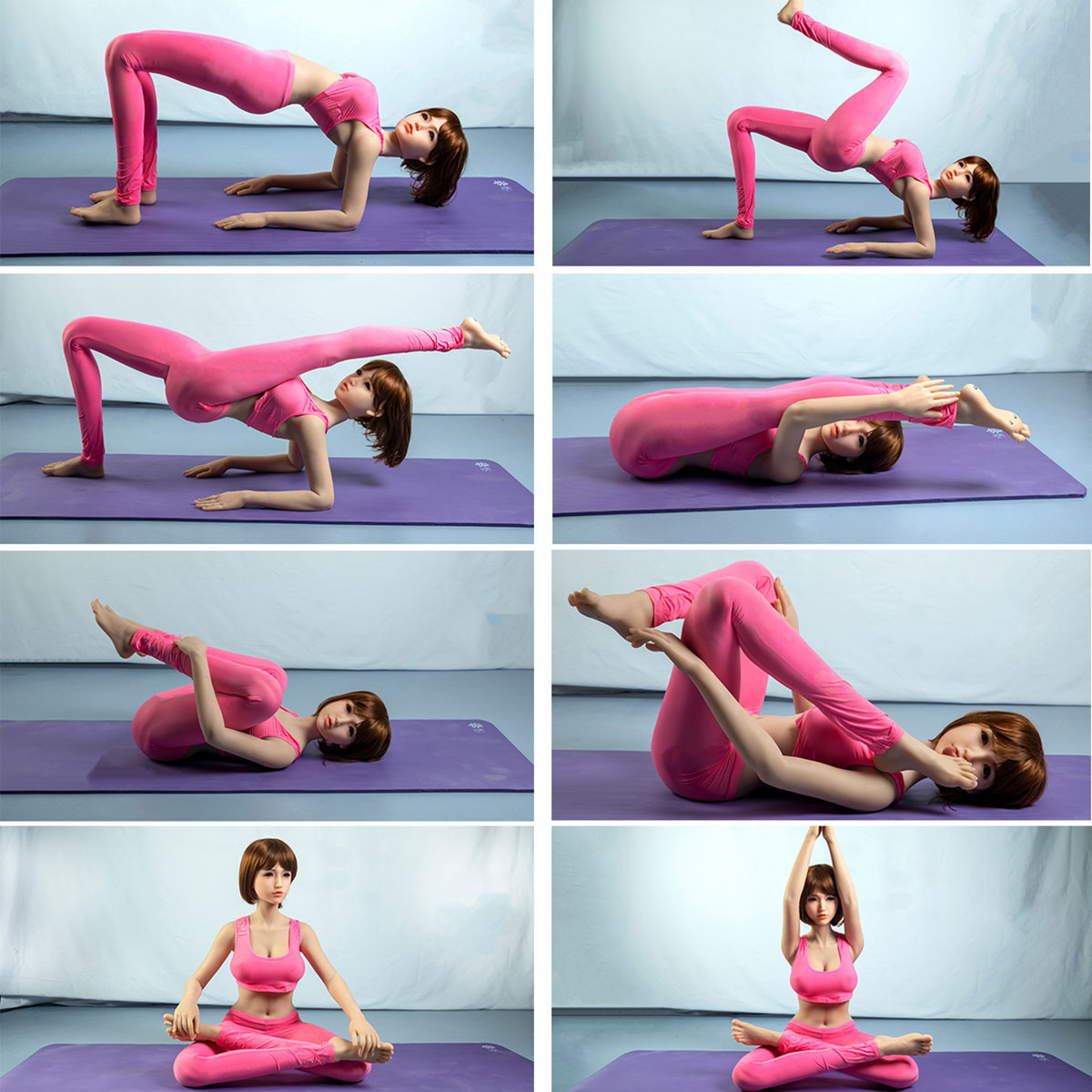 Introduction of Black Realistic Sex Doll
This ebony sex doll is the most distinctive doll because she has three styles to choose from. They are high levels style, bodybuilder style, pink woman style. You can clearly see their styles in the product pictures. Among them, bodybuilder sex dolls are a kind of lifelike sex dolls that are more popular recently. You can give priority to fitness style, you can contact us by the message box at the below of this page sent us the images of the doll type you want by email [email protected]. We will customize your sex doll for you at the first time.
| Height | 156cm(5ft1) |
| --- | --- |
| weight | 32kg |
| Bust | 76cm(29.9″) |
| Hips | 78cm(30.7″) |
| Waist | 55cm(21.7″) |
| Vagina | 18cm(7.1″) |
| Anus | 16cm(6.3″) |
| Mouth | 14cm(5.5″) |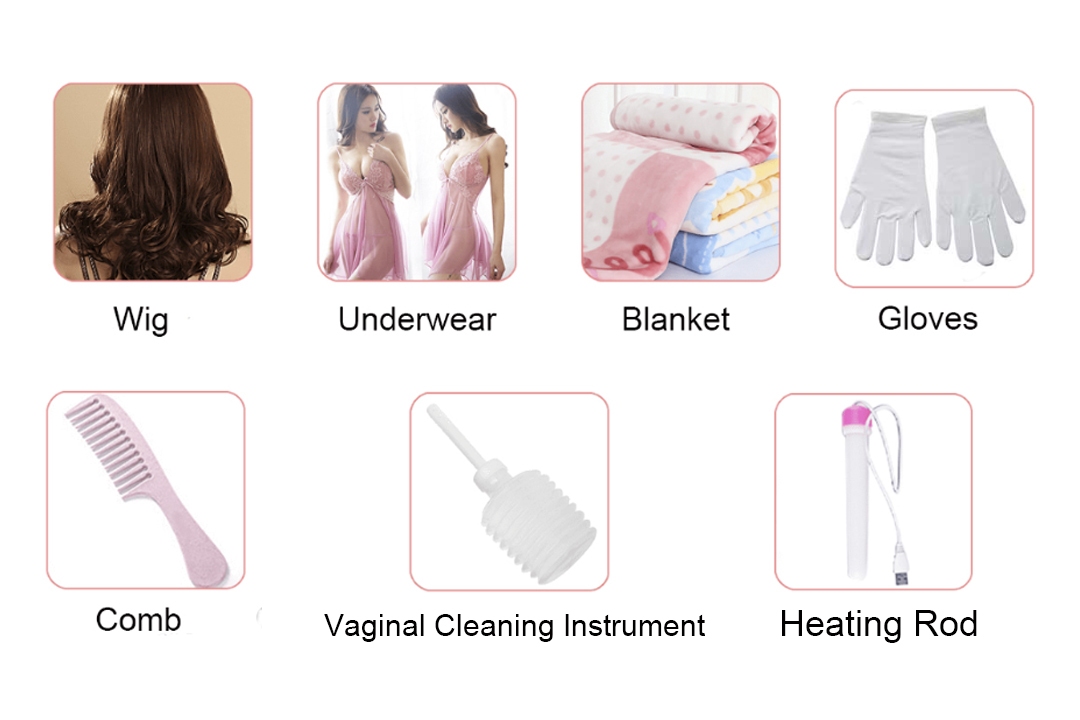 High Quality Real Sex Doll Identification
There is no doubt that sex dolls serve the wonderful purpose of meeting the needs of both male and female peers. They help people play their fantasies, and add a Adult spice and add for both singles and couples. On the other hand, good fucking a sex doll is a Adult investment. Maybe you already have your own sex doll. If you are buying for the first time, there is no way to tell the quality of the real sex doll. Because details determine the quality level of the real doll. First, the realistic love doll's body curve is one of the factors. More real curves will make the lifelike sex dolls look more realistic. Make sure you enter the excitement very early.
Second, realistic sex doll skin and taste. As the doll is manufactured, it is more or less added to the scent. High quality sex dolls taste very small, almost no. Some manufacturers produce sex dolls with a touch of flavor. When you smell that your real doll has a strong silicone taste, you need to think about whether you bought a bad quality real sex doll. All TPE doll baby skin is very soft. Under normal circumstances, they have talc powder on their skin. When she's finished, this is to protect her skin, don't worry. When she gets to your home, take a shower with her and it will clean.